What does the organic agricultural landscape of Europe have in common with religion?

It can only develop by converting people. In our case these people are farmers. Farmers who need to discover faith in a more sustainable agriculture. And a community that supports them.

25% of the EU´s farmland is planned to be organically farmed by 2030. Although it might not sound all that much, this goal – which is part of the EU´s farm to fork strategy, an initiative at the heart of the European Green Deal to combat climate change – is actually widely considered unrealistic. In 2019 just 8.5% of the EU´s agricultural land was organically cultivated, in 2017 it was 7%, showing that the growth rate (around 6% annual increase between 2007 and 2017) is currently not high enough to reach the 25% goal. "How hard can it be to just stop using pesticides and buy yourself an organic label?", you might think. "Too hard" or "It is not that easy" might be the answer you would get from all too many farmers.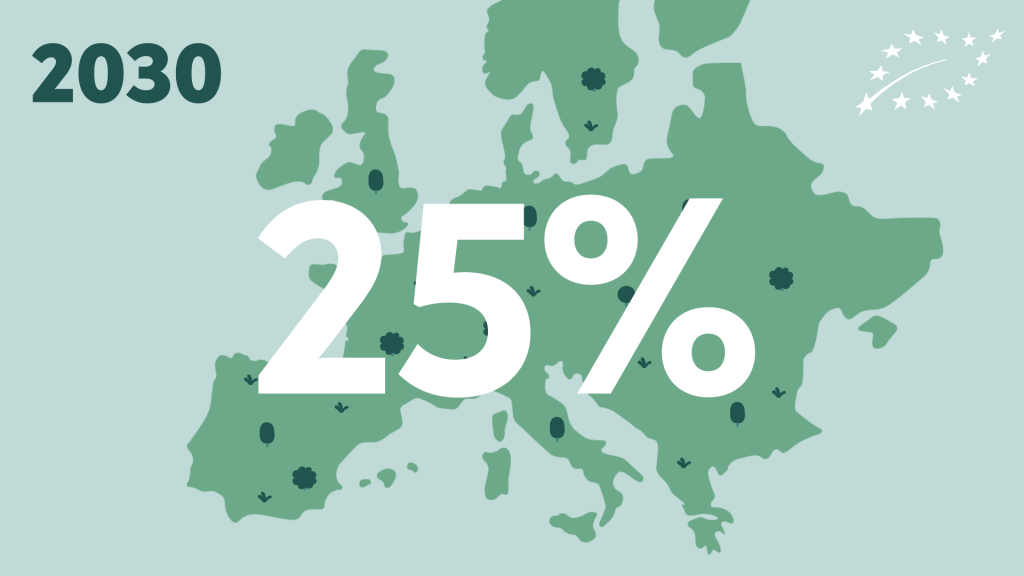 First of all, let´s do away with a common myth: a producer cannot just "buy" the right to use the EU´s organic logo. To be eligible to use this logo, the farmer must start a certification process in which the farm and its products are assessed and tested after having undergone a long and difficult transitional period. It takes three years on average (at least two and in certain cases as long as four years) until the conversion process is complete and the farmers can put that green sticker on their products. The length of this process is mainly due to the residues of agrochemicals that remain in the soil long after the farmer stops using them, effectively "infecting" their crops, but also because organic farming is very labour-intensive and complex work. Ever-evolving techniques to combat plagues and boost production in natural ways must be researched and learned, and as we all know, theoretical knowledge does not automatically mean successful application, especially when our unpredictable mother nature is involved.

The farmers must therefore invest a lot of time, effort, and of course their hard-earned money to achieve a successful harvest without the help of pesticides, herbicides and other products from agrochemical companies. Organic farming requires many hands on deck (or rather, in the field), so one might argue that there is therefore a case to be made in favour of organic agriculture in terms of employment potential. (As you can see, this is an ample subject, and we are happy to dive into the nitty-gritty in future communications if you want to learn more). Even if everything goes well, the farmer will still be left with significantly less yield than conventional production would provide.

Unfortunately, there is another major problem that producers transitioning to ecological agriculture face: there is next to no market for their products. Too expensive to compete in the conventional market and still lacking the certification for the organic market, conversion products are excluded from traditional sales channels. At a time when the farmers most need funds to finance their conversion efforts and make their transition successful. For this reason we have decided to not turn our backs on producers that are going through this tough process.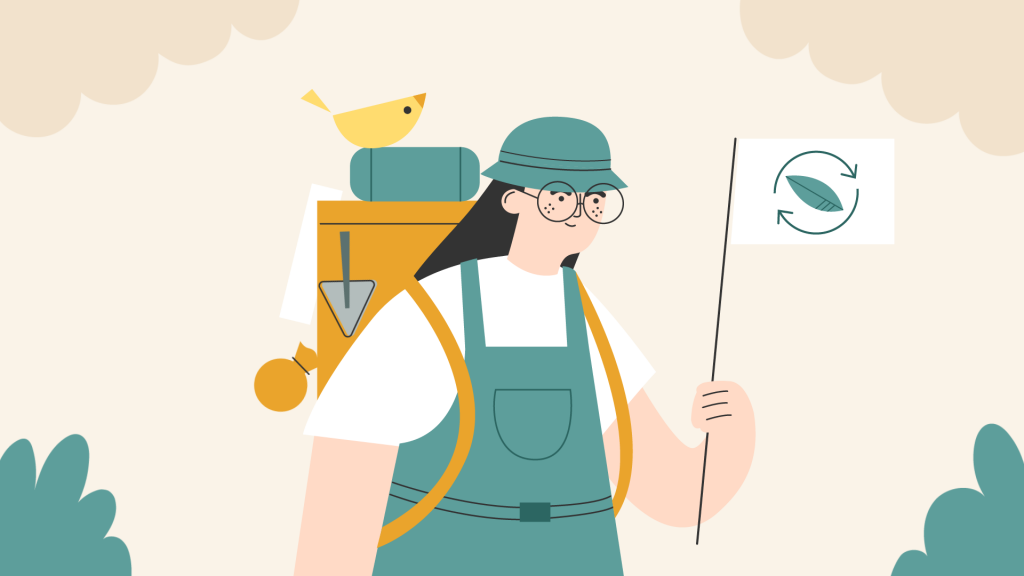 "How sure can I be that the price will reflect the efforts if I start the organic certification process? How can I finance the conversion period if I must still sell my products at a conventional price?"- These are questions we receive from many farmers when we recommend them to get their farms certified organic. At first, we didn't have an answer. It was clearly a problem we needed to solve in order to convince farmers to start their journey to organic. This was the seed that The Eco Conversion Project grew from.