Dear CrowdFarmers,

A warm hug from Tuscany, precisely from Venturina Terme. At the moment we are pruning the trees, we are taking care of them in order to let them be ready for the next harvest. I take advantage of this Farmer Voice to tell you about the years 2020 and 2021 of il Bottaccio.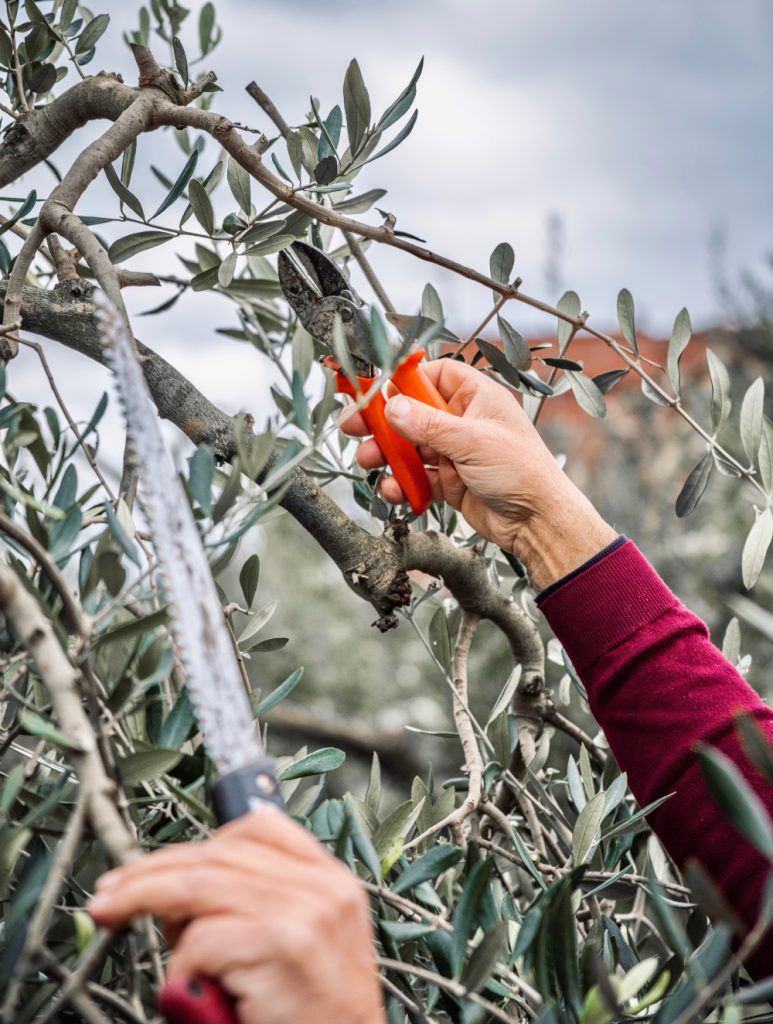 2020: the past, the tough challenge
This year we faced up to important challenges. Some out of our imagination, such as COVID19, others of a working nature that allowed us to grow and improve. From negative experiences, even the hardest ones, new opportunities can still arise and let us look forward positively to the future.

Last year, the climate has been very cold during spring, with forst, followed by a long period of drought. In the same week we could have days reaching 20 degrees and others not exceeding 3 degrees. Crazy!

My staff and I try to make our supporters conscious of the problem of climate change which unfortunately we must quickly become aware of, and we invite everyone to do their best to take care of our huge home called Earth.

About our team, fortunately, we did not have to do any staff reductions. On the contrary, there were two new hires and in such a particular moment I am pleased I could offer this kind of opportunity.

Here they are are Silvia and Louise:
Silvia is 36 years old, she mainly deals with administration and chose Tuscany as her adoptive land by moving from Lombardy. Meticulous and accurate, she is the plus-one person we needed in the team.

Louise is 26 years old and of Italian-French origin, kind and sensible, she takes care of welcoming guests at our farmhouse in the countryside, surrounded by olive trees.

Surely the pandemic we are facing has greatly changed our habits and our economy, if it has put sectors such as catering and retail trade in difficulty, it has instead favored e-commerce and increased its specific weight in our habits of purchase.

With this in mind, I therefore wanted to include an important innovation.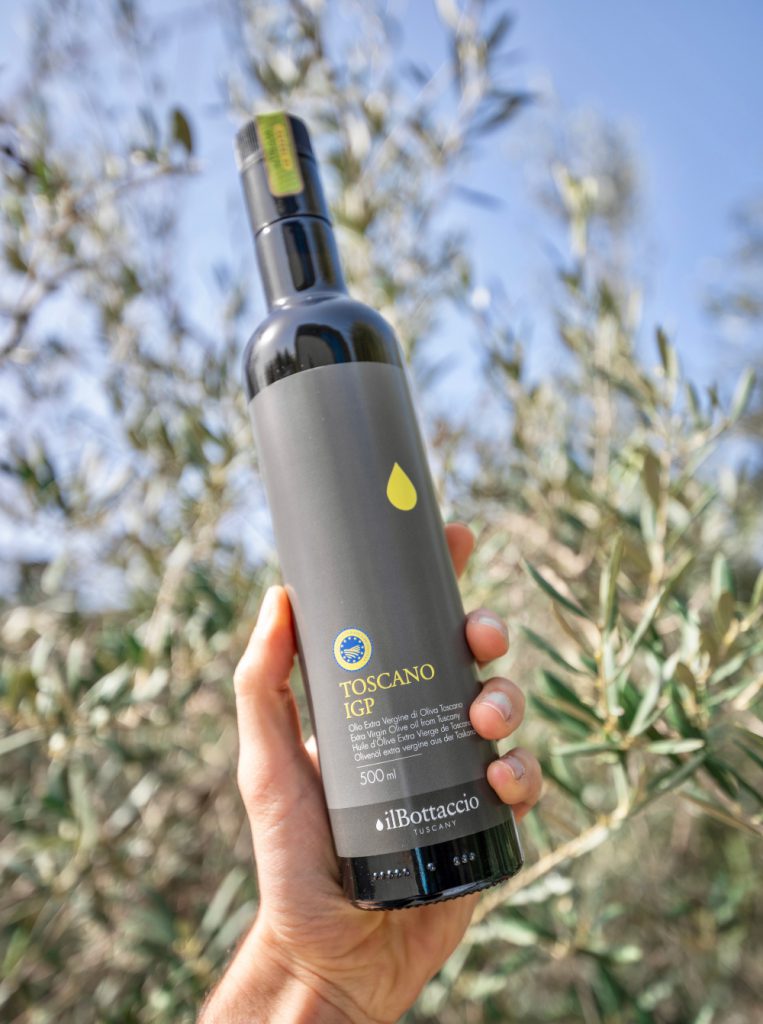 I wanted to create a label that gives a simpler, minimal but at the same time elegant touch, and to use bottles of a much more resistant material. Hope you like it.

New interventions have instead affected our crops.

We have created new drainage channels since the heavy autumn rains flood some areas of the field, but above all they lead to the swelling of the Cornia river. The river passes close to our land and often, in recent years, overflows causing huge damages that require a lot of effort and time to be fixed, in a very intense period like that of the olive harvest, causing us many difficulties.

Now, the trees will certainly be more protected and this will allow us to work at the right pace.

This autumn the harvest had two important moments. The first two weeks, it was very poor in terms of yield, which discouraged me a lot, but later, a forced stop period caused by heavy rains gave me hope for the best. As a matter of fact, the abundant rains guaranteed the olives to take that extra time to mature, leading us to have a better yield and allowing us to achieve satisfactory results.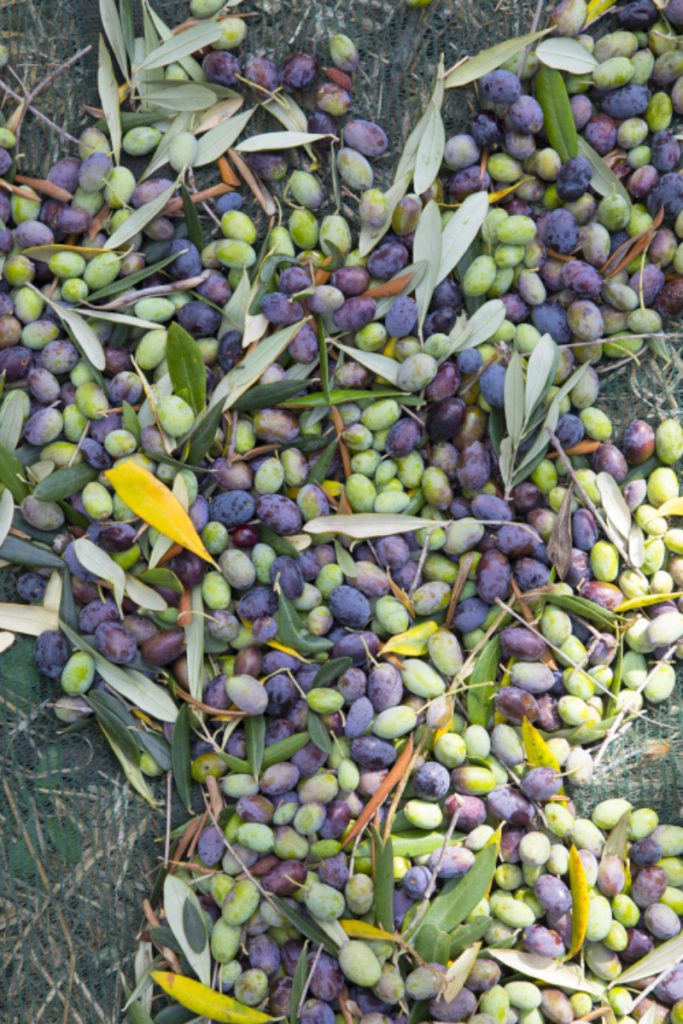 Fortunately it was so, the harvest gave satisfactory results, which gave me some peace of mind.

The year ended with the shipment of all the boxes of the CrowdFarming "adopt an olive tree" project. During the packaging process, while I was preparing the "souls" of the boxes, an intersection of cartons that protect the bottles during their journey, I had been intrigued by the letters of greetings and messages of hope that I inserted in the boxes. I am pleased that in addition to our product, this project serves to spread positive energy.
2021: the present, the news
By communication we mean the process of transmitting information from one individual to another. Useful and important topic for our company and for this reason, we wanted to completely dedicate a person to this type of activity.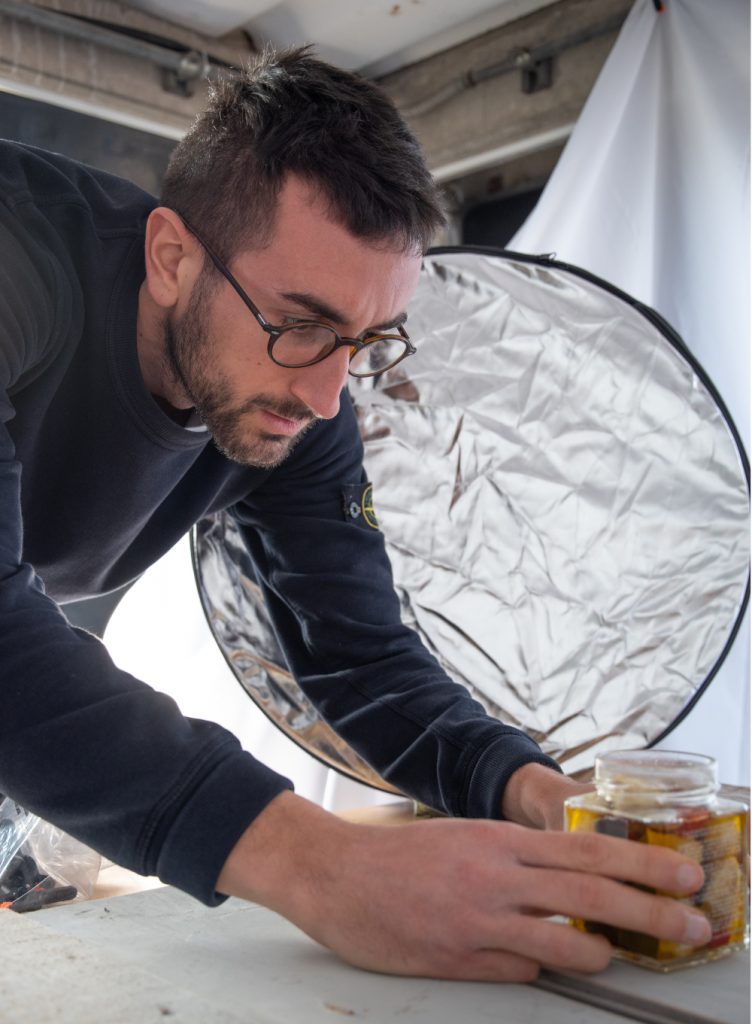 Francesco, 28, from Piombino, is the new member of the team. He will take care of all-round communication and capture unique moments with his camera, so as to keep our story alive.

Another important novelty is the introduction of a line of creams that has given rise to a new project created with CrowdFarming. It includes a box containing 4 jars of organic leccino cream in organic extra virgin olive oil and 4 jars of pitted organic olives in organic extra virgin olive oil. Through this new project, which will soon be activated on the site, the opportunity to adopt one of our trees is renewed, all named after places inherent to our territorial area, the Val di Cornia and also places on the nearby Elba Island.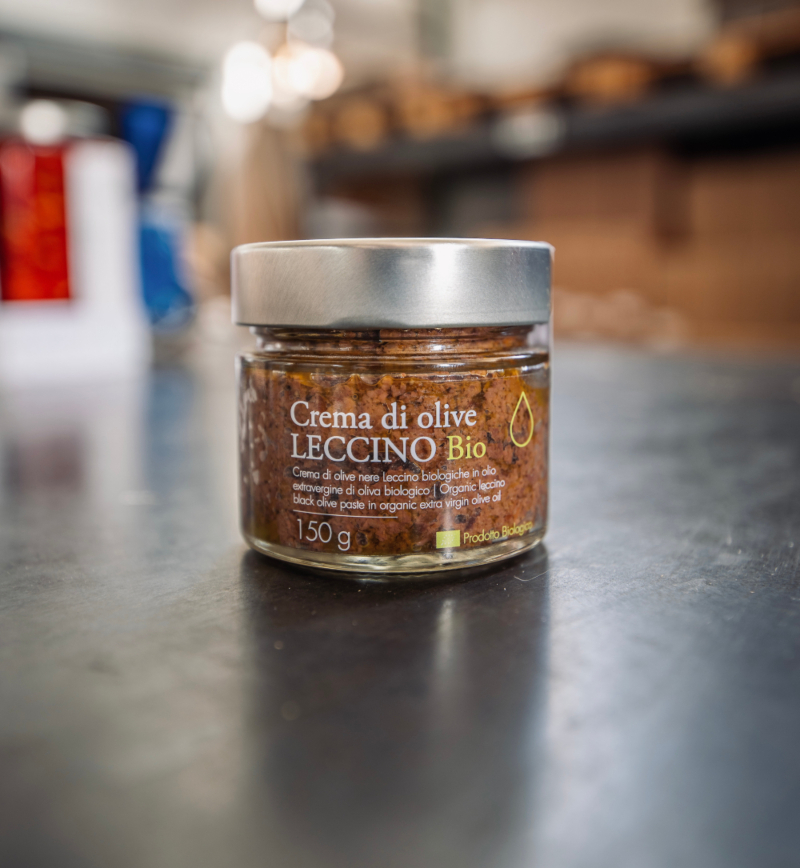 2022: the future, going beyond our limits
Surely, attention is focused on the current situation, I sincerely hope that everything will work out for the best in terms of health, also to allow us to welcome you in the best possible way and to be able to propose new projects. The ideas are many!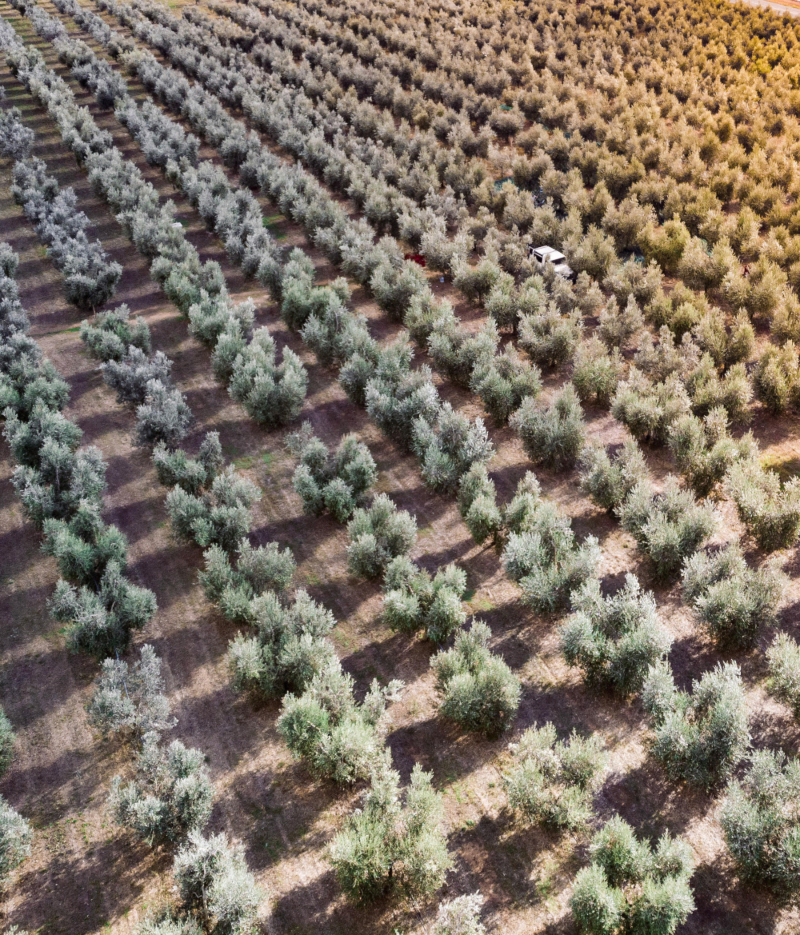 My staff and I remain focused on taking care of our and your olive trees, an ongoing project is to expand and develop our plants within the territory.

I send you a warm greeting.

Take care of yourself and those around you.

A big hug from the Tuscan fields,

Luca and his team

You can renew your adoption by logging into your user account to receive the product next season.