Hello CrowdFarmers,

I'm Andrea, Danilo's son. Before explaining why I'm the one who is writing, I would like to thank you all from the bottom of my heart for your support during this tough year.

I hope you are in good health and COVID 19 didn't affect you or your loved ones.

I would like to take advantage of this blog to let you know that my father turned 80 last July, and that we came to the conclusion that it's time for him to rest and stop working… Even though for a man like him it will be very hard to stay still!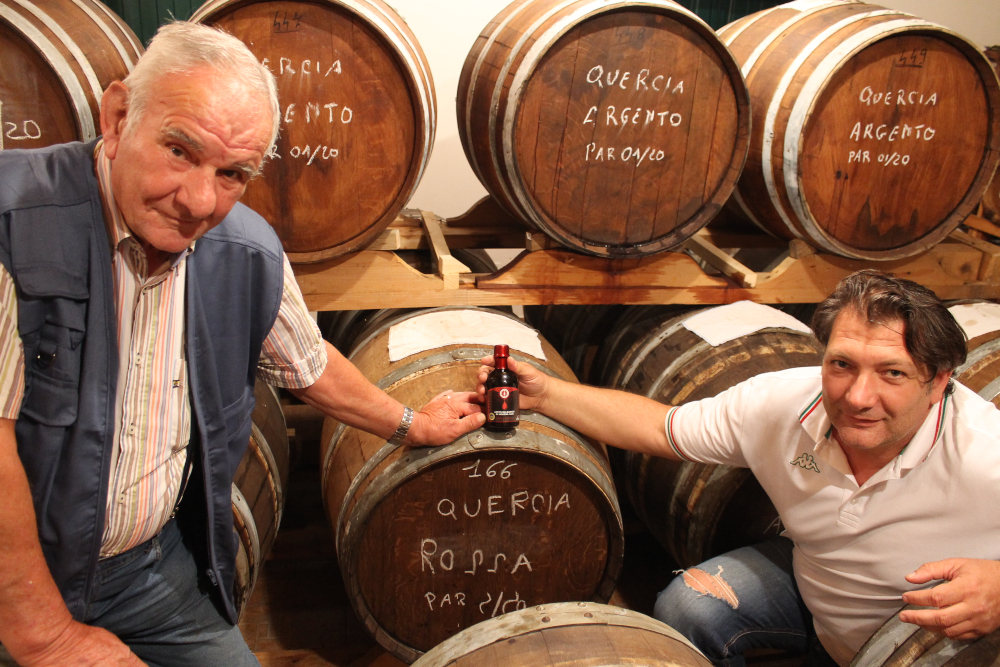 Unfortunately, in December he fell while working on the tractor and he broke a vertebra, nothing too serious but he will need surgery and to rest for some months.

So we have decided that within the next few months the company will pass officially to me, "Aceto Master" of 4th generation. I've been taking care of our Balsamics production for many years now, so don't worry, the quality will be the same and I'm sure that my father will continue to have his say!

Let me spend a few words also for my father-in-law, Romano, who helped us in the farm for many years and is now fighting a tough battle with his health.

From the production point of view it has been a good year, it was neither too hot nor too rainy, so the grape clusters were healthy and luxuriant. I believe we have obtained great Balsamics!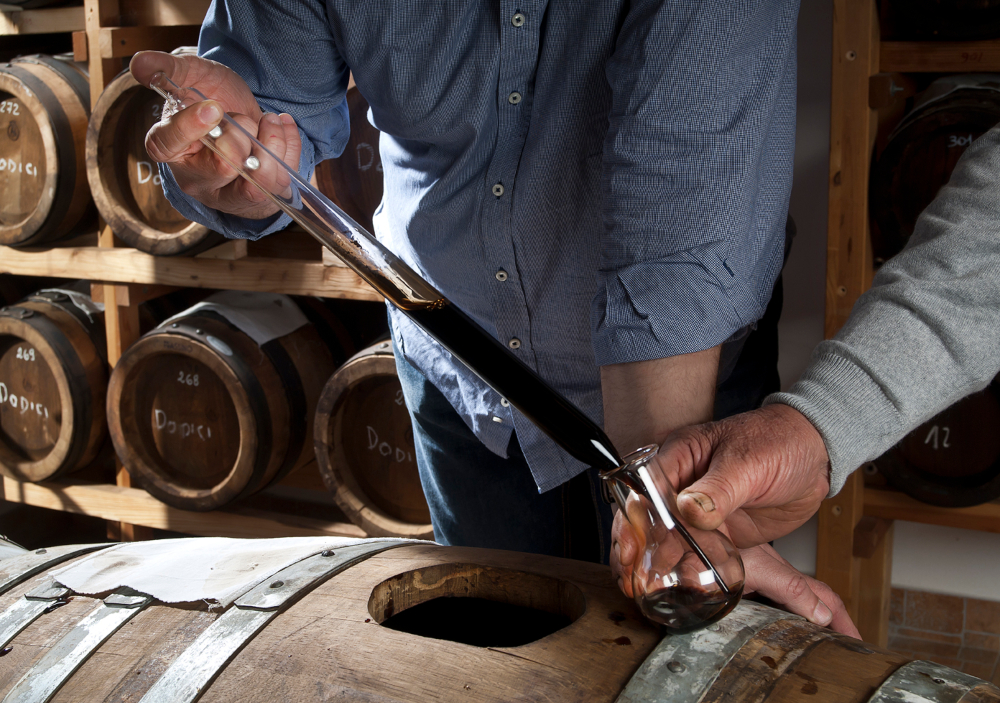 The problem, as for everyone else, has obviously been the pandemic that has put a strain on our farm. Last February we hired a new employee to help us in the production. This happened just before the Italian lockdown and the unexpected and prolonged sale stop had given us a lot of worries.

We tried our best to keep all our employees working, they have families to maintain, and with your help we managed to close the 2020 season quite well, so once again…thank you very much!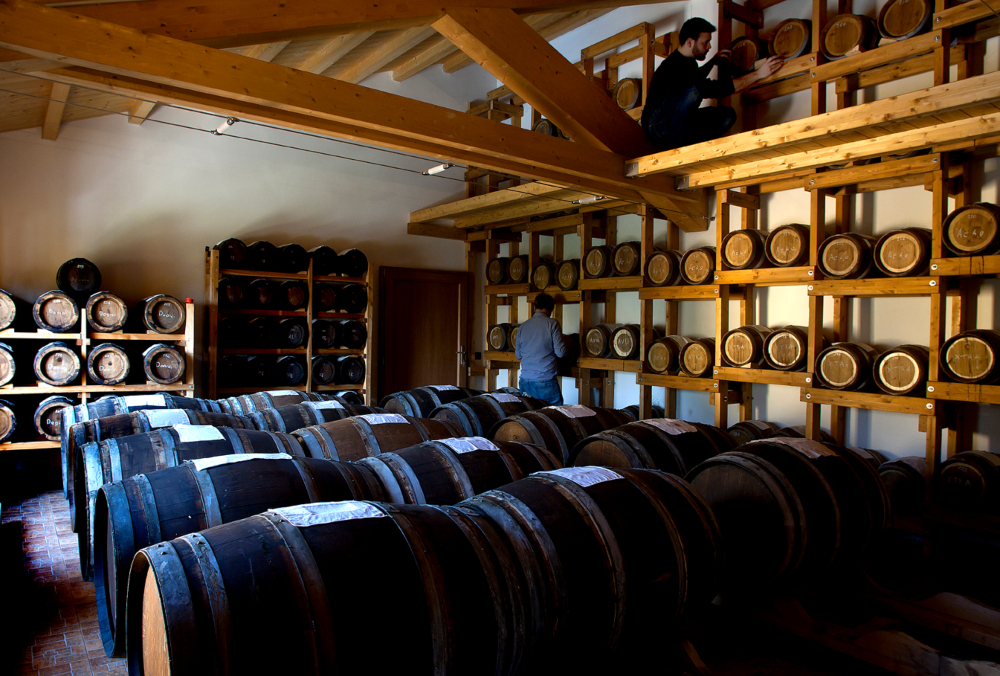 This year we want to be optimistic, hoping that the hard work, commitment and product care will pay off.

The Balsamics world is wide and often hard to understand for those who are not familiar with it. The products in your MasterBox are a good selection since you have received: a thick and intense balsamic to use with meat and cheese; a more liquid one that is perfect as vinaigrette and for grilled vegetables; and Saba to give to your dessert a nice twist.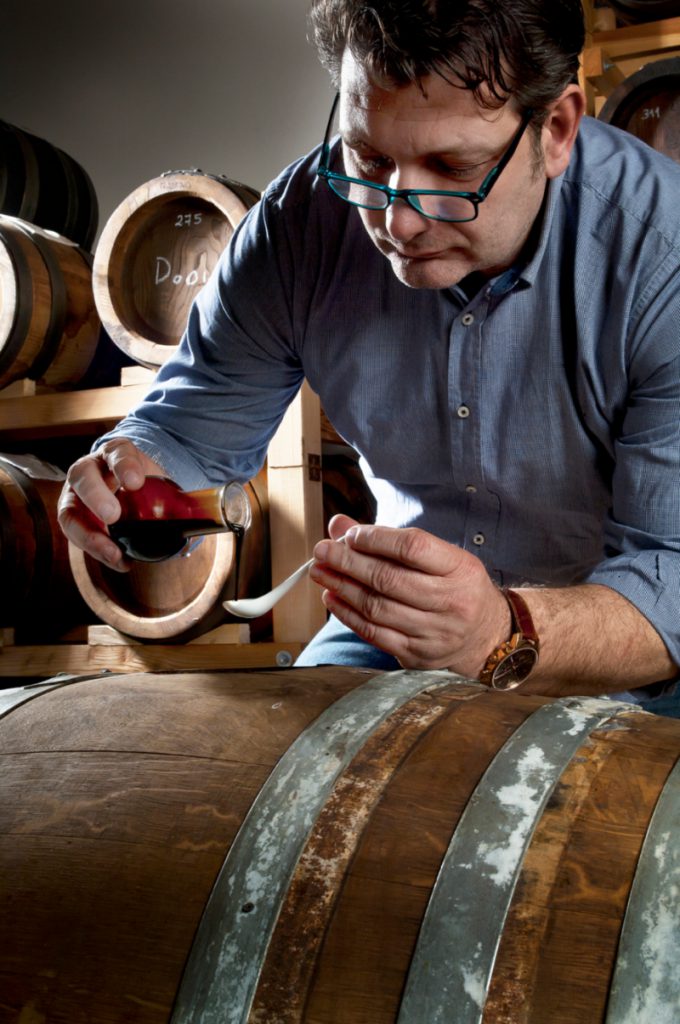 But we have much more, starting from the "classic" Balsamics, that need longer ageing in barrels made with local wood, to more innovative products born from partnerships with other italian companies. We have been working to produce Balsamic-flavoured sea salt, Balsamic-flavoured pasta from Campofilone and chocolate with Balsamic…and for 2021 we have many new projects to come: a whole line of Balsamic mixed with different fruit juices and a Panettone with Balsamic. So, as you can see, we don't lack creativity!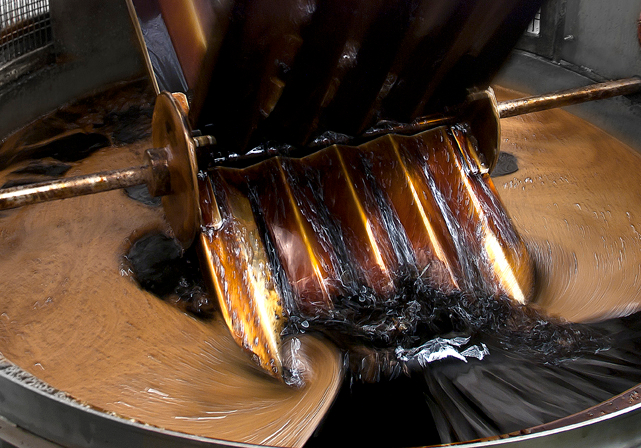 We have also started a new project on CrowdFarming: you can adopt a Trebbiano grape tree that will be used for the "Bianco" white Balsamic dressing. This is a delicate product, an excellent condiment for your Summer salads or with fish. A nice addition to our classic MasterBox.

We have been part of the CrowdFarming extended family for 3 years now and we are enthusiastic about the environment of trust and friendship created. We have also established a good network with other Italian companies and it is always good to maintain a dialogue with other realities that share our values.

Finally, I think it is important to thank the CrowdFarming team that works hard to allow you to know our Farm and helps us to provide you with great Balsamics.

We hope you will keep trusting us and that you will be able to come visit our farm and meet us in person!

Happy Balsamic year!

Andrea & Acetaia Castelli Team

You can renew your adoption by logging into your user account to receive the product next season.