Heroic Viticulture refers to the cultivation of vineyards under extremely difficult conditions. The vines of these regions are arranged on narrow terraces (bancales) built with stone walls, creating a unique landscape of great beauty. The winegrowers, with their effort and passion for the land, challenge the vertiginous slopes through a completely manual harvest.


The requirements that the vineyards have to meet in order to be considered an example of Heroic Viticulture are: height of the vineyards at least 500 meters above sea level, the incline of the slope greater than 30%, and the arrangement of the vineyards in terraces. In Europe only 5% of vineyards accommodate these peculiarities.


Ribeira Sacra, a Denomination of Origin located in Galicia, Spain, is one of the areas where this type of viticulture takes place. The origin of these practices dates back to the 10th century, when monks during the Middle Ages brought different varieties of grapes through the St. James Way and began to cultivate them in the vicinity of their monasteries, following the course of the Sil River.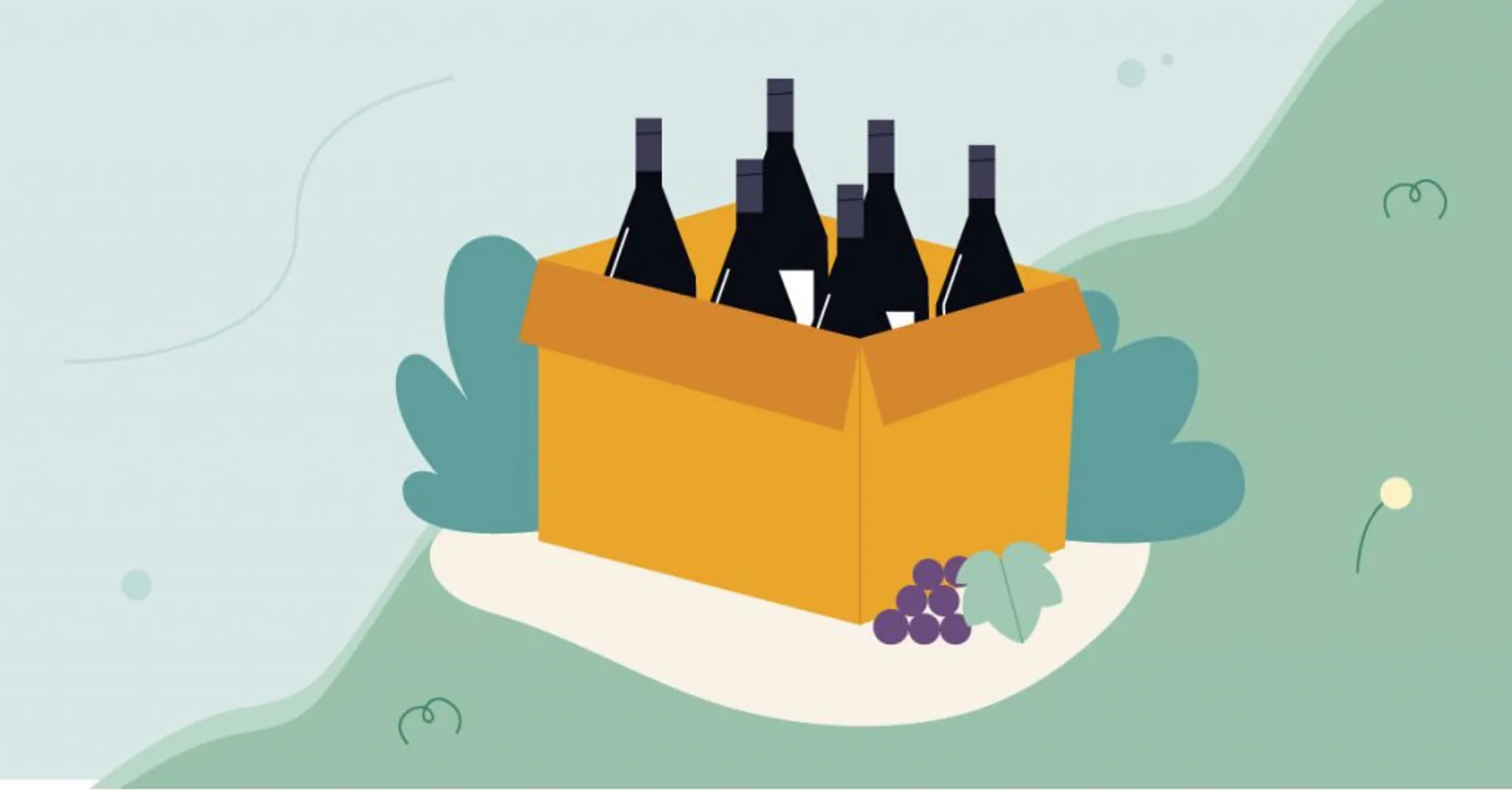 The orography, the different soils, the orientation of the vineyards, and the climate, all influence the aroma and flavour of these wines. These are wines produced from indigenous strains that for centuries have adapted to the land and climate and, therefore, are a pure expression of the landscape.


This kind of artisan work includes all the stages of the vines, from pruning to harvest, that time of year in which the grape bunches are collected. At that moment, the workers are organized in crews, usually of four people: two people harvest manually by cutting the grape bunches and the other two, called "carters", carry them on their shoulders. This work involves lifting boxes weighing about 20 kg on the shoulder, along the steep slopes of the terraces.


A heroic woman


Ronsel do Sil is a small winery located in the heart of the Ribeira Sacra on the banks of the Sil River. María José Yravedra is the winegrower, founder, and leader of this viticultural project. After working as an architect and raising her four daughters, she decided to enter the world of wine.


Maria José practices Heroic Viticulture with the philosophy of making natural and sincere wines that convey the authenticity and values ​​of this landscape. In one of the most unpopulated areas of Galicia, the work in the winery is managed by Maria José and her four daughters, who, with enthusiasm and effort, seek to give visibility to the native Galician grape varieties, mainly Mencía.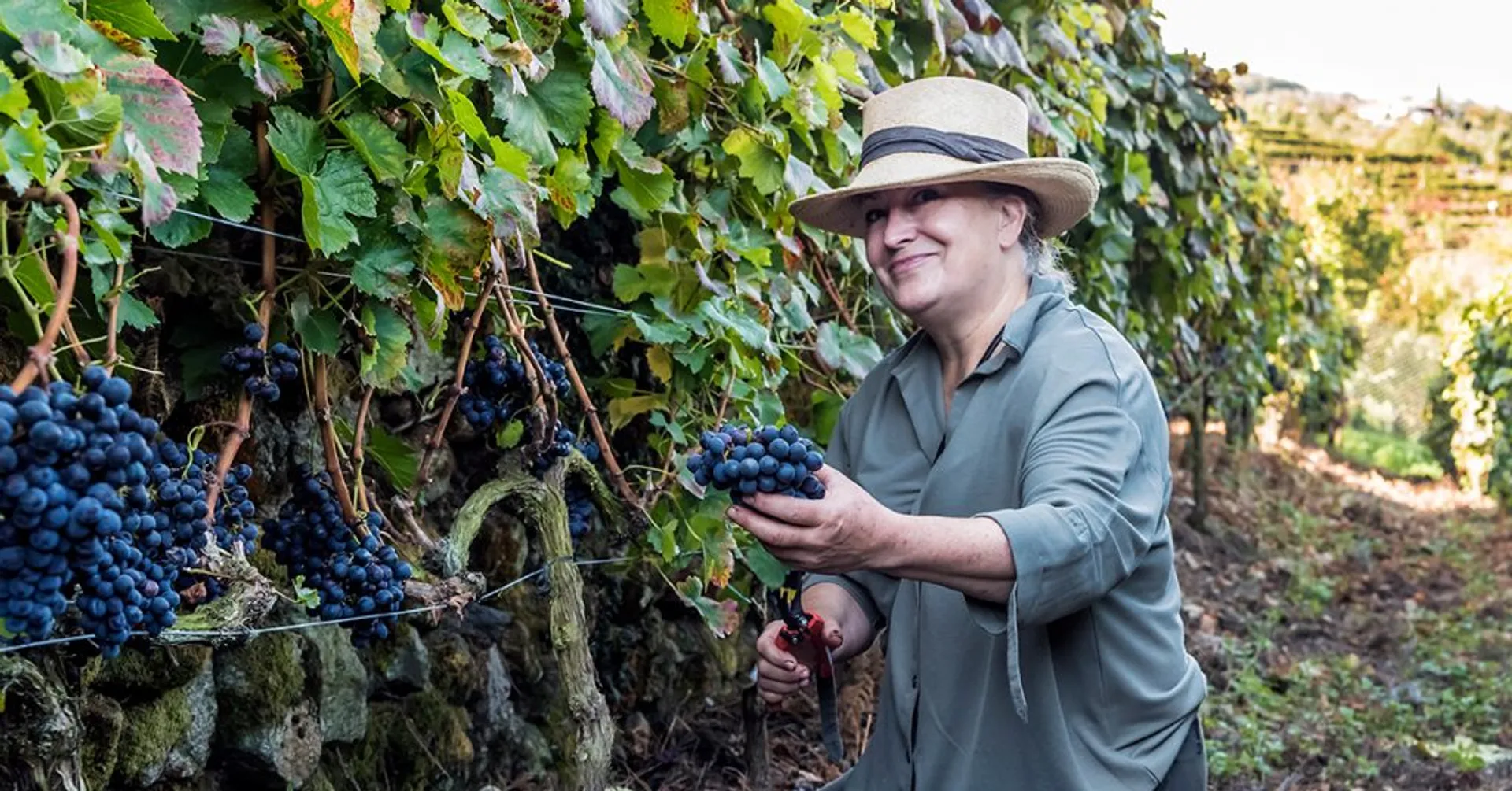 The winery's mission is to recover and preserve a landscape that is testimony to a way of life of entire generations. The result is a wine that is in absolute symbiosis with nature and the region's ancient traditions.


Vel'uveyra Mencía is the wine most representative of the Ronsel do Sil, as this varietal is the predominant indigenous variety in the Ribeira Sacra.