It is not good news if a shipment does not arrive at its intended location or if the recipient rejects it. Making a trip only to have it returned results in unnecessary environmental expenses, and in the case of perishable food, it results in waste.


We have reached an agreement with our farmers at CrowdFarming and have chosen to donate any parcels that cannot be delivered. Food deliveries do not have to be returned because we have arrangements with charities in the destination countries.


This letter from one of these organizations explains what they do with the food they get.


"We are the most blessed members of the CrowdFarming community in England. Undelivered boxes make their way to our doorstep and every time it feels like Christmas. What's in the box this time?We are always feeling spoilt with such wonderful gifts as mangos, avocados, oranges, and mandarin jam, lemons, pomegranates, garlic, and olive oil. Oh, once we even found some bottles of wine in a box.


Who are we? We are women who are living and/or working in a refuge for victims of Human Trafficking and Modern Slavery set up in 2015 by the Catholic Church in Westminster, London: Caritas Bakhita House. Our aim is to help women to grow and to glow. Through therapeutic work and loving care women regain self-confidence and trust. Their individual journeys always differ as does the time they stay with us. In some cases, COVID has delayed their onward journeys.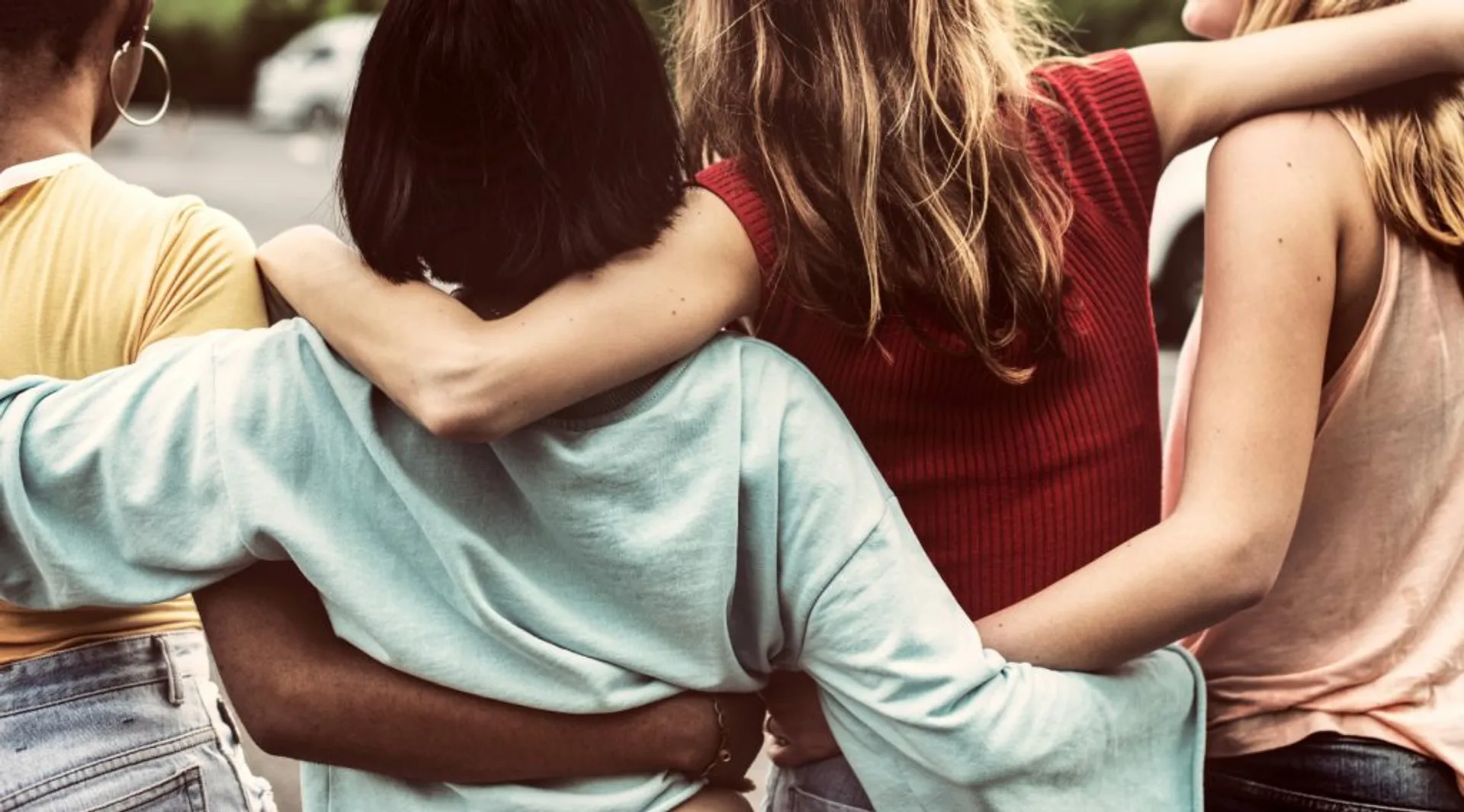 When we receive the amazing gifts, we can only imagine the hard work of the farmers throughout the seasons and all the steps of marketing until the products reach the consumer. All their hard work bears so much fruit to the delight of so many people.


At Bakhita House we cook every meal from scratch. Being an international community, we can enjoy dinner every night from a different country. The gifts from the CrowdFarming community enrich our meals. So, there is mango and pineapple salad with red onions and chilly (for those who like it spicy), mango ice cream, mango jam or mango cake. We use the avocados in various ways. The best quality avocados are made into avocado ice cream enriched with some honey and lemon juice. With other avocados we make them into guacamole, hair masks, and what can't be used goes into the compost bin – but there is still another use: the stones are used for hair dye. Nothing is wasted. Our garden soil is enriched by decomposed oranges, mangoes, and avocados which didn't make it to the kitchen table.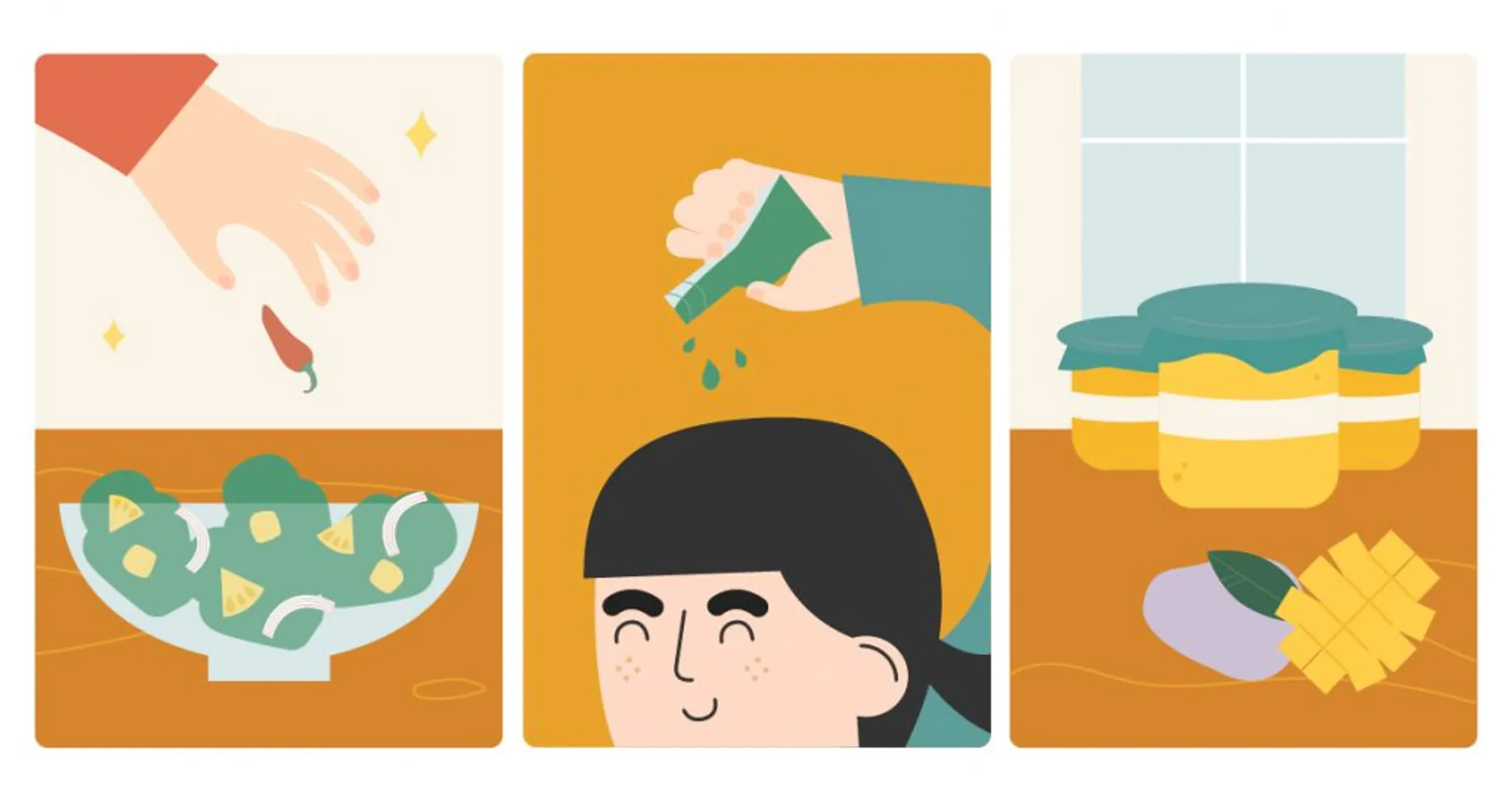 Over the first lockdown, we received all together 34 boxes of oranges. We had freshly squeezed orange juice with our dinners, we made orange marmalade and the best fruits we shared with neighbours and friends. They were delighted to receive such unexpected gifts. The face of the priest in the parish centre near us lit up. He was engaged in leading a number of funerals for parishioners which he found very sad, no balance of weddings and christenings to look forward to.


While enjoying one of the ripe mangos a woman in the refuge told me she was reminded of her childhood in West Africa. A memory of being with her father in a joyful way. She described it as a beautiful moment to keep in her heart. We are especially grateful to Tim* who made the link for us to the CrowdFarming community. Without this link we would not even be aware of CrowdFarming's existence. We would have missed out on all the joy of receiving your wonderful gifts."


*Tim is a member of this Caritas organization and, as fate would have it, a friend of our co-founder.


You can find out more about Caritas Bakhita House here.