The life of a Farmer Hunter at CrowdFarming is full of twists and turns. It is a job where each task is more exciting and rewarding than the last, but it also requires a great capacity to adapt.


The Farmer Hunters' mission is to support farmers at every step of CrowdFarming: explaining the concept, posting on the platform, and providing logistical and commercial support. The position also involves seeking out future participants who can use this new model to set up their own direct sales channel, in order to receive a fairer price for their crops while creating a link with consumers.


The criteria asked of farmers are to produce ethically, with an environmental conscience, and to be ready to receive CrowdFarmers (the platform's users) on their farms, all with a smile on their face. It is a concept that must resonate with them.


Beyond a simple marketing model, it is a new adventure that has created a direct and transparent relationship between producers and consumers since 2017. But for this to work, Farmers Hunters need to equip themselves with plenty of energy, motivation, and patience!


Interview with Agathe, our Farmer Hunter for the French market


Since she joined CrowdFarming, Agathe has felt like she's doing several jobs at once. Today she shares with us her arrival and her eventful experience in a fast-growing market and company.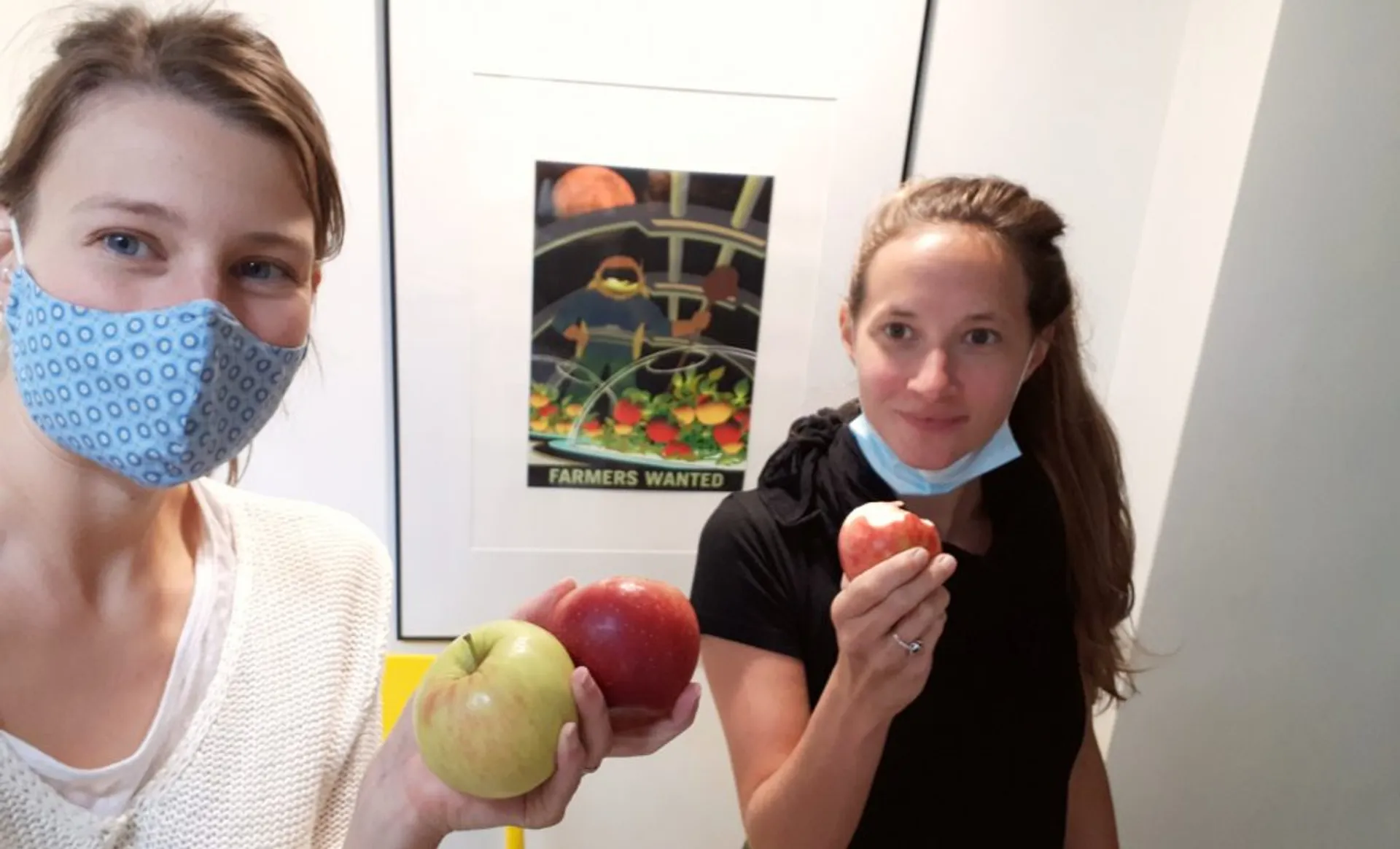 How was it joining CrowdFarming in the midst of a pandemic?


As for everyone, the arrival of Covid-19 in our lives meant a loss of social proximity. It was obviously more difficult and complicated to forge links with producers, which turned out to be quite a challenge to overcome. We also had to adapt in order to find solutions to mitigate the marketing problems farmers could encounter when certain sectors were completely at a standstill. At our level, this was an opportunity to give them the chance to sell their remaining harvest surpluses.


What are the main challenges of your job?


Being a Farmer Hunter means first of all "being a Farmer". It's about knowing how to put yourself in their shoes and understand their daily life and challenges, so as to give them the best possible support in marketing their products on our platform. We encounter challenges at all levels: product selection, administrative procedures, organising photo shoots, logistical support and follow-up, sales follow-up, implementing areas for improvement, etc. It's a job where you have to be very responsive and adapt quickly to all situations.


There's also sometimes filming to organise in record time, finding CrowdFarmers to interview at the last minute, or responding to the media while putting stress. We don't get bored!


Is this your first time working for a start-up?


Yes! After several experiences in more "traditional" companies, it's such a pleasure to discover the dynamism of a company where each of our actions has real repercussions. We feel more autonomous and each initiative is heard and often implemented proactively. It's also part of a unique and innovative adventure helping to promote more sustainable agriculture that's more respectful of the environment and fairer for our farmers.


How is the development of the French market going?


Finding and supporting French farmers is no easy task. There's so much agricultural diversity in France that the field of possibilities is immense. More than 50% of France is covered with crops or livestock, with a hugely diverse range of products. You have to constantly ask yourself what European consumers are looking for and then make the best product selection possible. But you also have to know how to make it evolve, question it and adjust as needed.


What concrete impact do you see in the life of farmers?


For most of them, selling their products directly to end consumers is a completely new concept and they're very happy about it! Last year, we carried out a study on the impact of direct sales and the results are clear: there's a distinct improvement economically, socially and in terms of the environmental impact.


For example, Charles, a Camembert producer was able to hire new people and increase his production volume. With him, we've adapted to go from three deliveries a year to one delivery every ten days throughout the year. So it's truly a real privilege to see farmers grow with us and develop their business with a smile and the desire to always go further.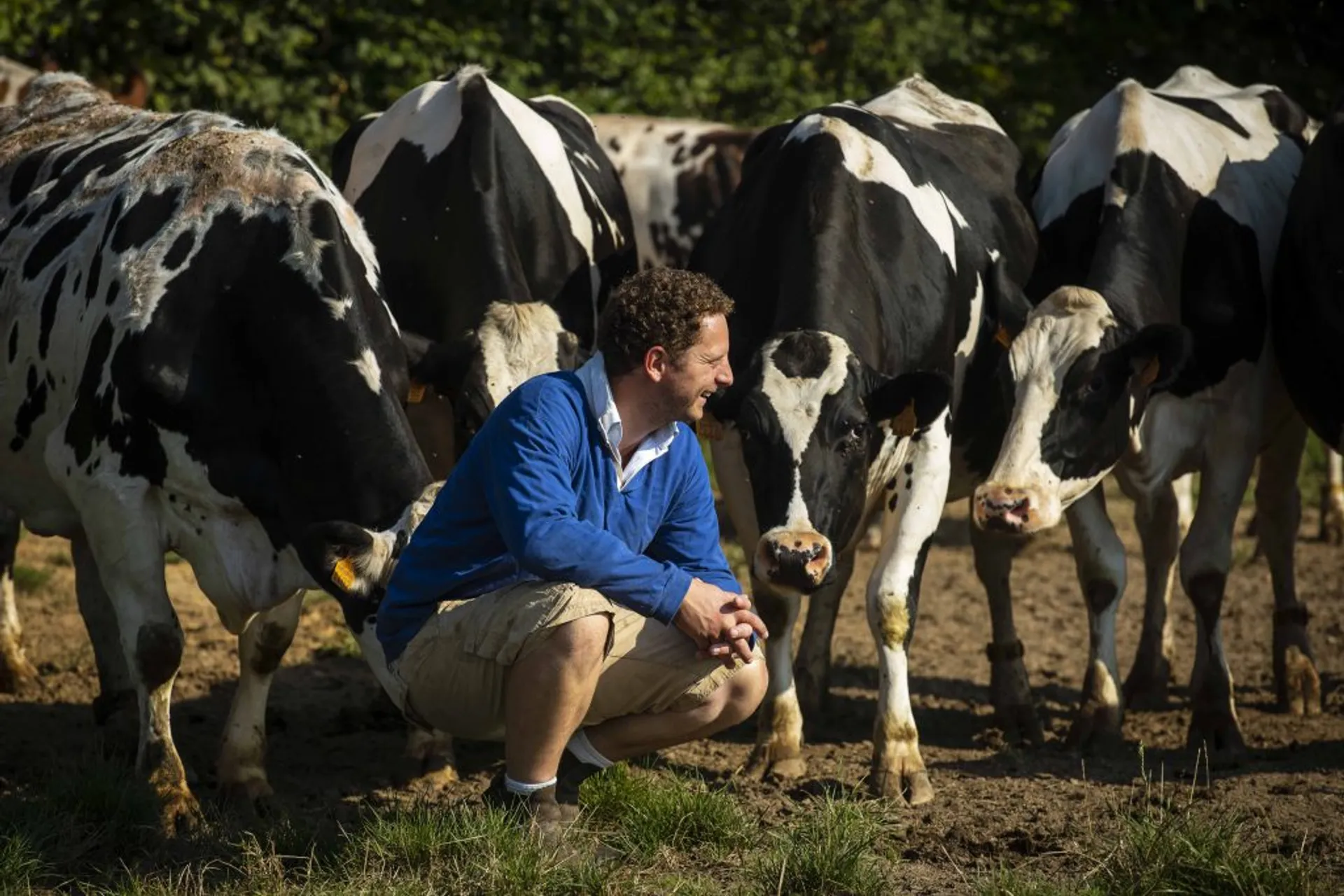 As we can see from this informative interview, the job of Farmer Hunter is fascinating because it offers the chance to work closely with farmers who want to revolutionise the traditional food chain. It's engrossing teamwork that requires both motivation and a real passion for agriculture.