Dear CrowdFarmer,


My name's María Luisa Henríquez, and all of us at Doña Ana would like to thank you for this incredible first year together on CrowdFarming. Over the last harvest season, we worked each day so that whenever we received an order from you the fruit was picked fresh, making sure that it would reach your home in perfect conditions.


Lots of things, many of them very good, have happened over this first year together at Doña Ana. We're still in the process of converting to organic, which means that for two years we haven't used any type of synthetic products in the care and anti-pest treatment of our trees. It's almost a craft, which we are very proud of, as well as all the hard work put in by our team out on the land.


Paco Sánchez, my right-hand man in these tasks, gets up every morning at sunrise to organise the fruit collections during the season (from November to May). And now that summer is here, he watches over our trees to make sure that everything is running smoothly.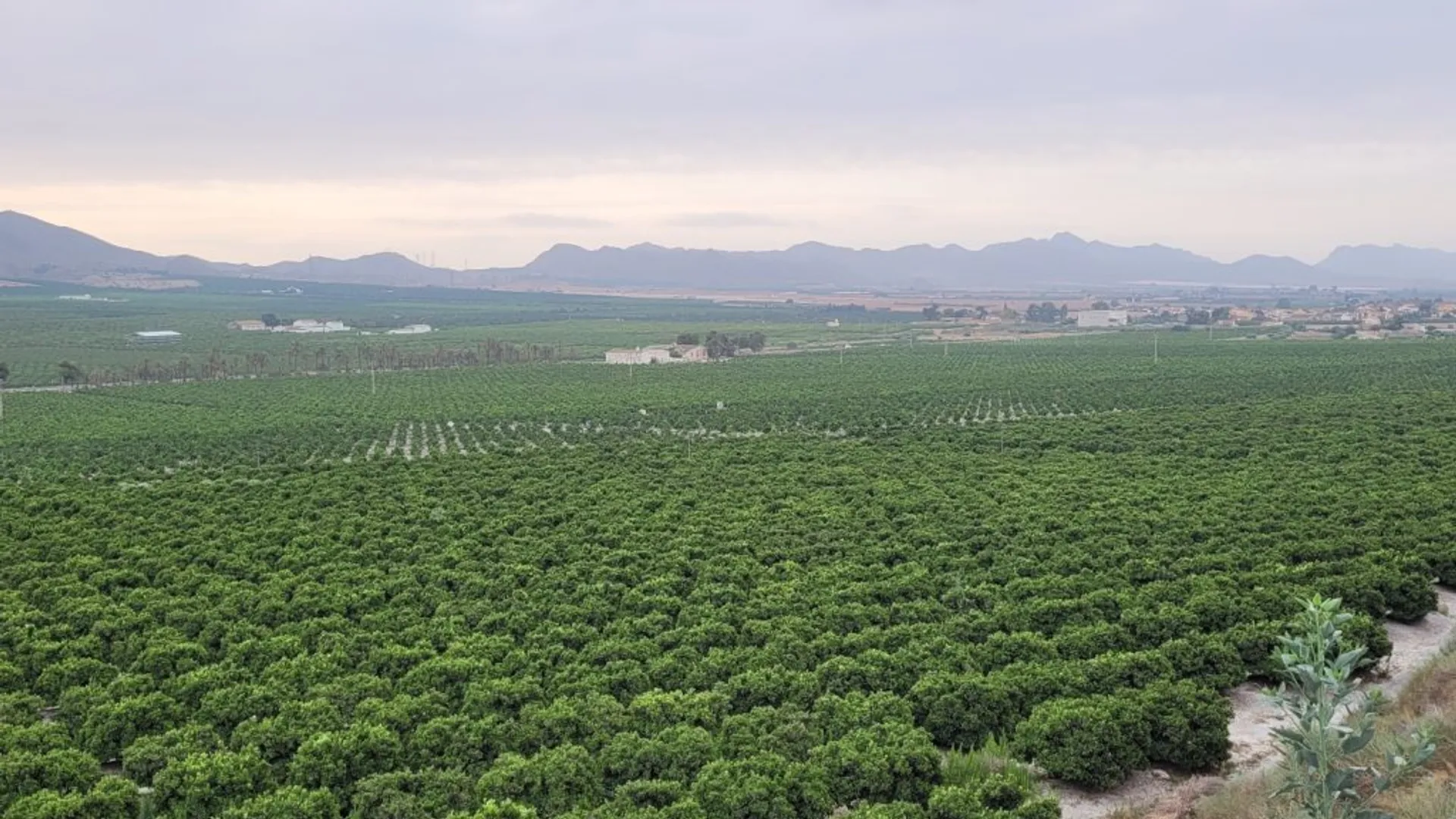 One of the most important tasks for us on the farm, in addition to protecting the environment, is our commitment to sustainability with the use of natural resources. In our case, water is a scarce commodity in the area, making this a huge challenge to manage in our everyday work. That's why investing in drip irrigation systems and optimising the use of any rainwater collected (in the two ponds we have in the upper part of the farm) is paramount. It's well worth the effort when we see the magnificent results. This is the necessary approach so that we can offer the best possible product.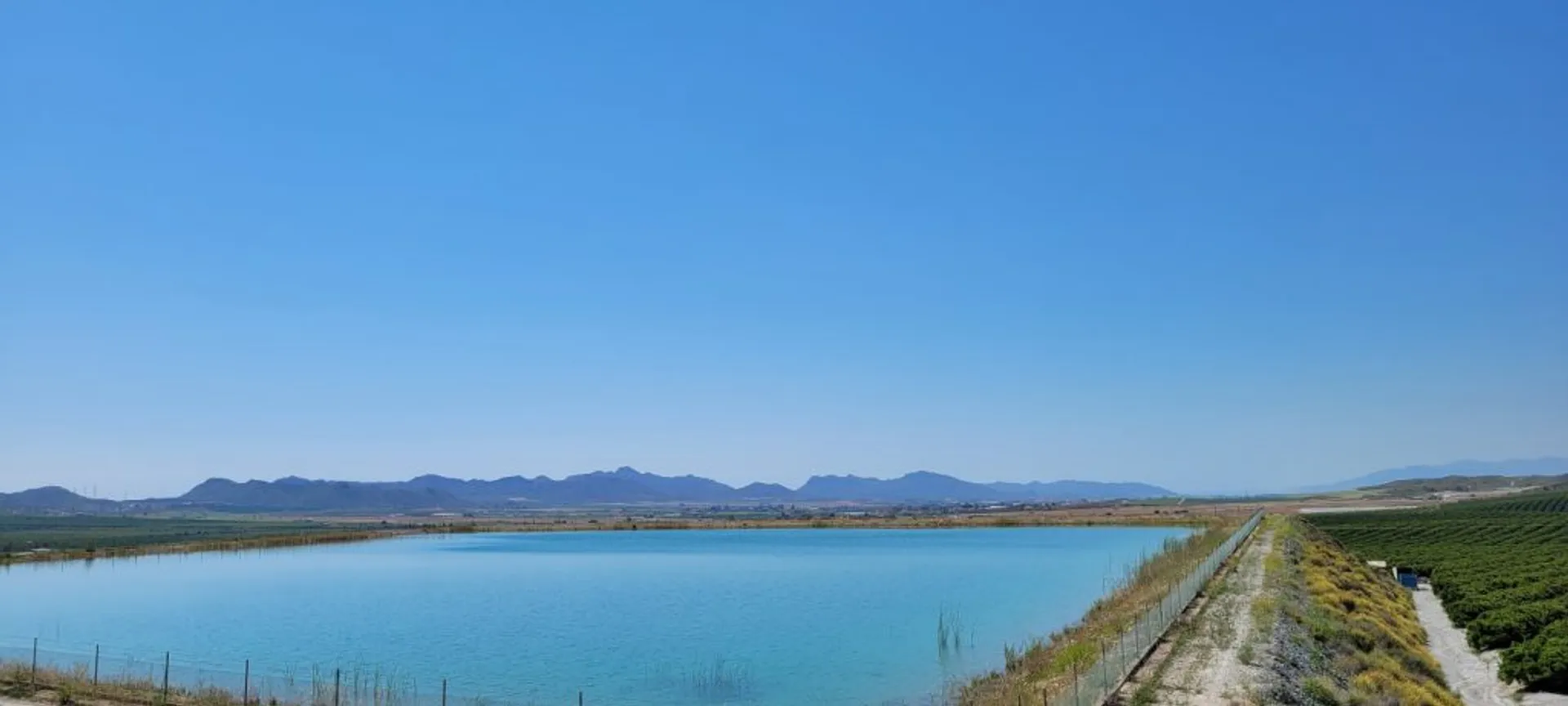 Now you can adopt an orange tree, a mandarin tree, and a clementine tree to ensure your harvest for next season.


Our goal each season is for the fruit to be natural, just as Mother Nature would wish, so that we can send it to your home with all the unique flavour and aroma of untreated fruit. It has been an effort for all of us to adapt to this pace, but we've pulled it off and we're extremely proud of the results. What's more, we're really happy with all the comments you've sent us after receiving Doña Ana boxes in your homes. We hope that next season you'll still choose us to receive fruit straight from the tree to your table.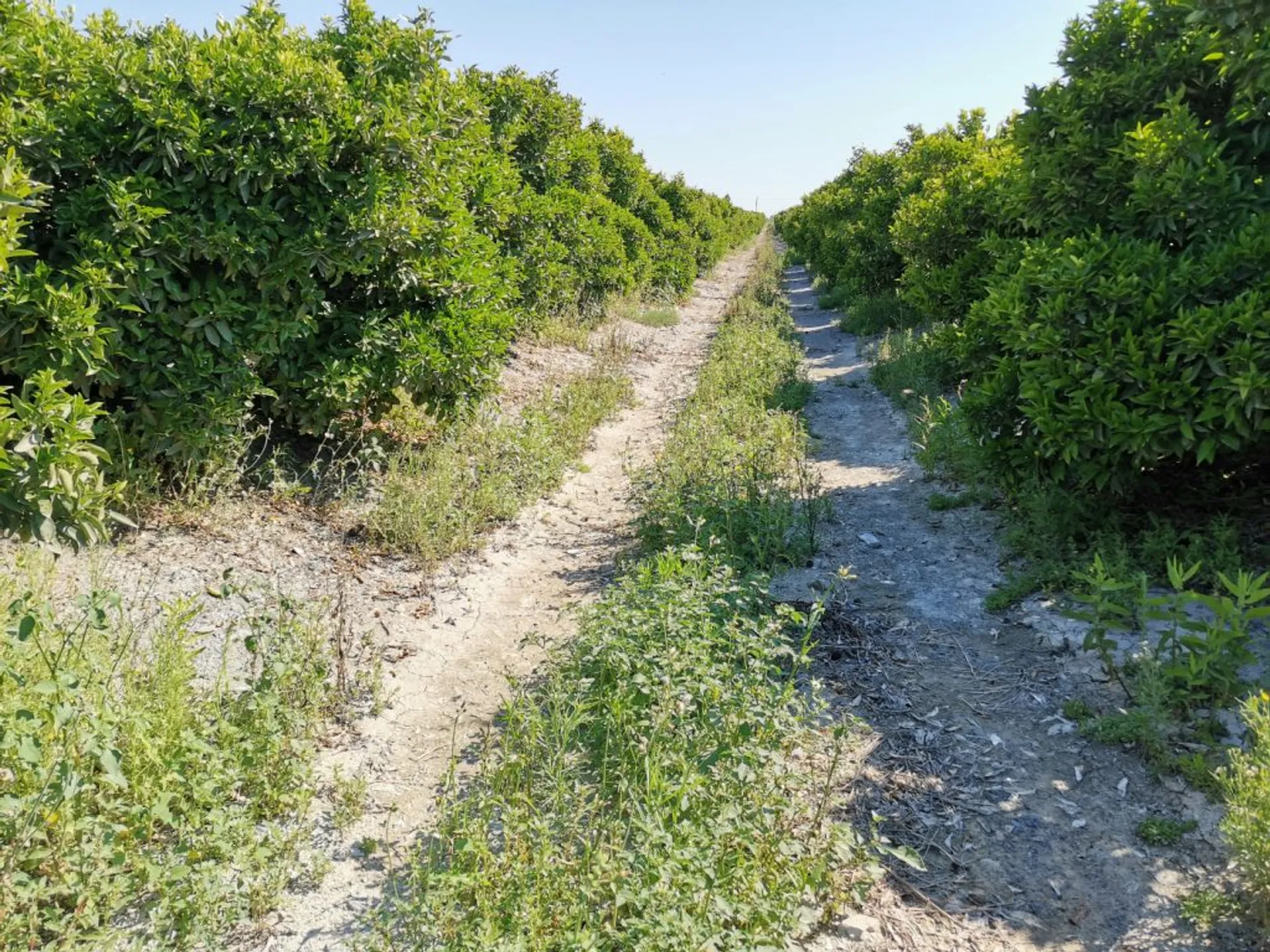 Over the next few months we'll be focusing on pre-harvest jobs on the farm, and with your help as a CrowdFarmer, we'll be able to invest in our trees so that we can send your box of fruit straight to your home.


Thanks for your support,
María Luisa Henríquez Santana – Finca Doña Ana