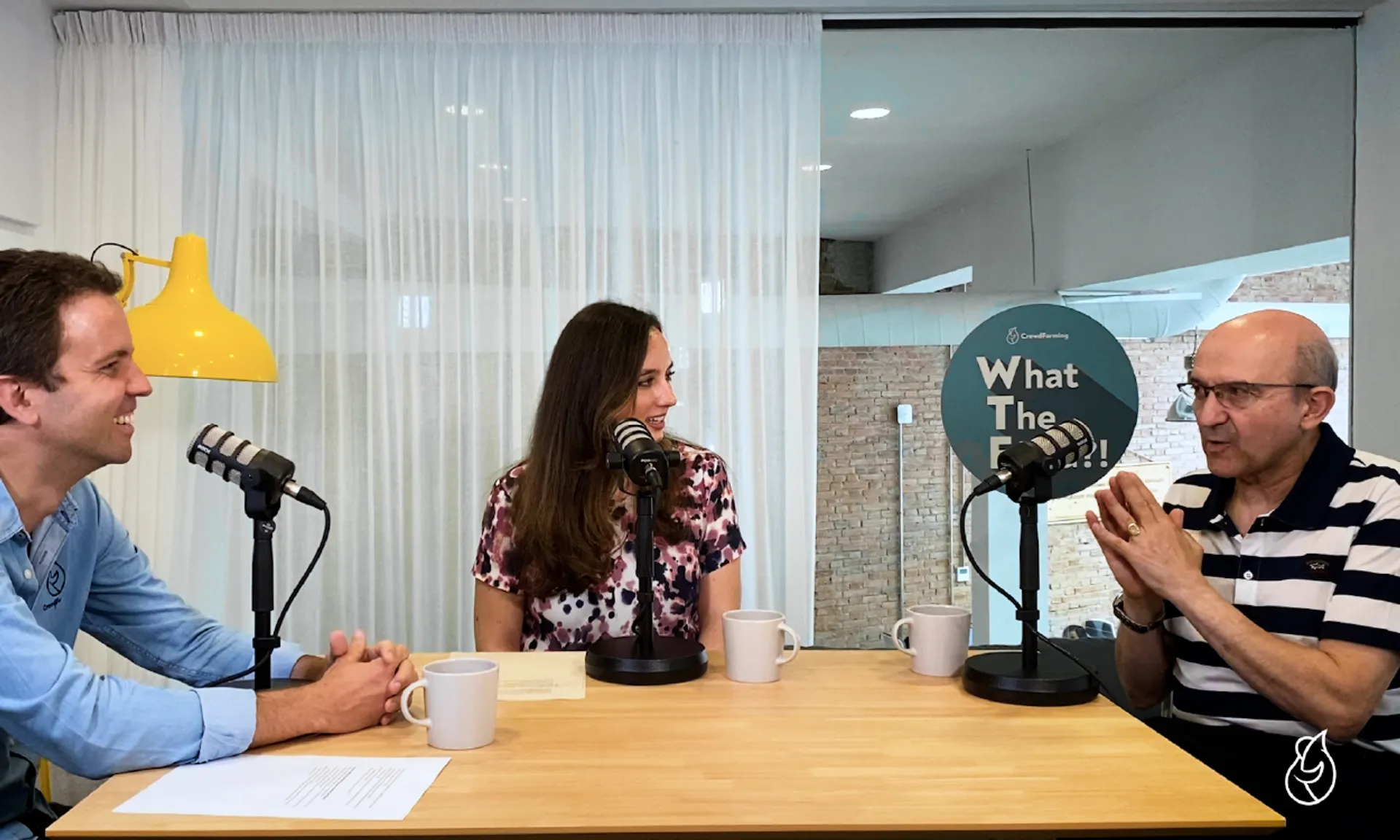 What The Field?! Episode 8: The power of the Mediterranean Diet – with Dr.Martínez-González
Dr. Miguel Ángel Martínez-González author of the PREDIMED study talks to us about the "real" Mediterranean Diet, its components, and the use of extra virgin olive oil in preventative healthcare.


Can the Mediterranean Diet help us live longer? 
What is the relationship between breast cancer, diabetes, and extra virgin olive oil?
What are some of the best and worst things we can eat from a health perspective


We tackle several prevalent myths, such as whether the well-known digestifs actually aid in digestion, that a low-fat diet is the healthiest choice, and that you shouldn't fry with olive oil.
In this episode we do something we usually never do – talk about health and diet.


The only reason we decided to make this exception is because we got a true expert, an internationally recognized eminence in his field, to share his knowledge with us: Dr. Miguel Ángel Martínez-González is a Professor of Public Health at the University of Navarra, Visiting Professor at Harvard, a cardiologist and one of the leading European researchers in the field of preventative medicine and nutrition. He has led the Predimed trial, the most extensive study conducted to date on the effects of the Mediterranean diet and health habits, which included over 7,400 participants. 


You can download the episodes of our podcast in audio format on all of the usual streaming platforms (Spotify, ApplePodcasts, you name it) or here.


Because we could only record this podcast in one language, we chose English in order to reach as many people as possible.