Since the Coronavirus crisis and the increase in precariousness in Europe, food aid has become a real issue for society. According to Eurostat, 7% of the European population did not have enough to eat in 2020. The food aid provided by charities is essential, and by distributing mostly products saved from waste or recovered ones, they contribute to reducing food waste.


Most of the food that these social aid organizations receive is tinned food, rice or oil. They rarely receive fruit or organic produce, and when they do receive it, it is not always in good condition.


At CrowdFarming we want to help them face this huge challenge with the resources we have at our disposal. With the growing demand for quality fruit in Europe, we would like to see fresh, quality food also reach those who need it most. That's why we launched our CrowdGiving initiative, which aims to send fresh, organic food from our farmers' farms to places where quality food is not reaching.


Our CrowdGiving Ukraine project


With the beginning of the war in Ukraine and our dismay at the conflict, we decided to focus our #CrowdGiving project on sending fresh food to the Ukrainian refugees who had to migrate to Poland (which was more than two million people only one month after the beginning of the invasion, a number which has since grown even more). 


In March 2022, with the enthusiastic participation of our farmers, a first action was implemented with the sending of a truck containing 16,000 kg of organic fruit destined for Caritas Leżajsk, Poland. The fruit was distributed thanks to the coordination of part of our team that traveled to the Polish border to coordinate with local charities on site.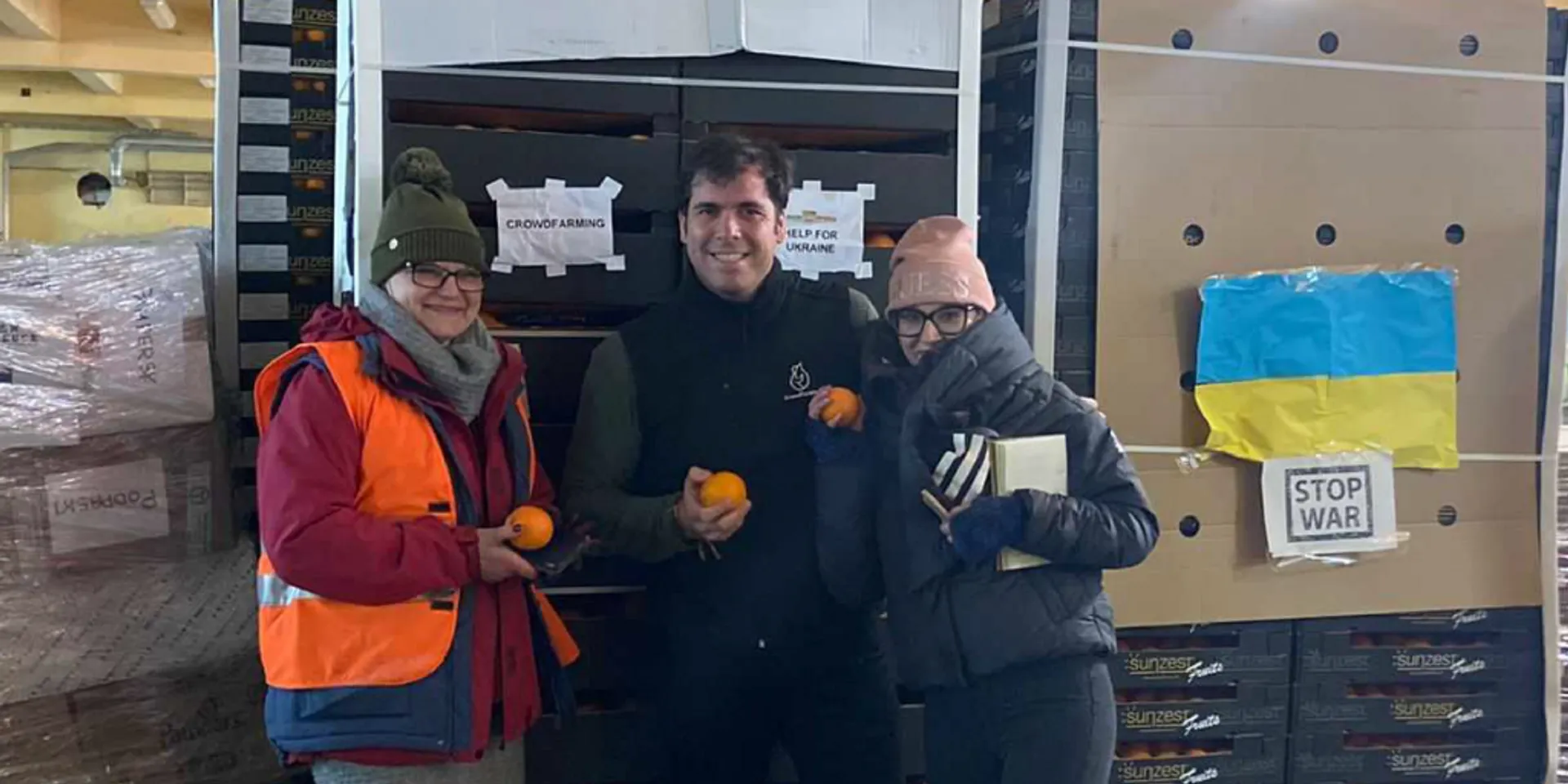 We wanted to go even further and that is why we created a page on our website to allow everyone to also send a box of food to an address or an association on site. There are three winners: farmers receive a fair price for their food, refugees receive fresh organic products and the environment benefits from the avoidance of food waste. 


Whether it's fruit, rice, potatoes, olive oil or almonds, every CrowdFarmer can help in their own way and send quality food directly to those in need.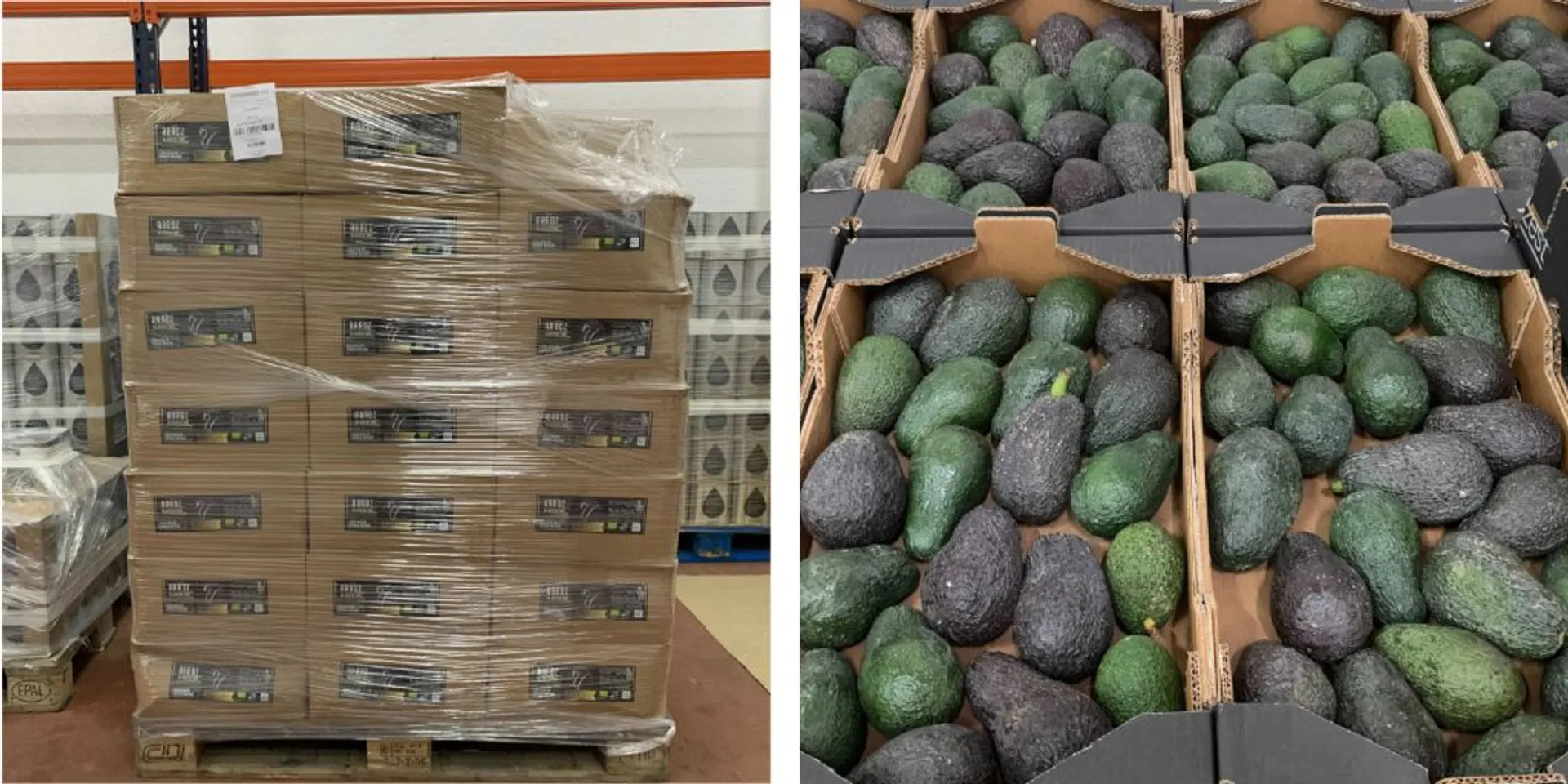 Promoting a food chain of solidarity


Since the beginning of our action, we have managed to send more than 190,000 kg of food to our partner NGO, the Żywności SOS food bank in Warsaw as well as to the NGO World Central Kitchen (WCK), which works with more than 330 distribution centres in Poland and Ukraine. We are tracking all the donations on this page.


Our farmers are happy to be part of this project and to know that their food, produced and harvested with love, will be used for a good cause. We hope to open new projects with our partner farms in the near future and thus increase the number of shipments.


With this initiative we want to make a difference by giving people the opportunity to participate in a tangible action and thus become part of the change, supporting a fairer food supply chain for the farmers as well as the refugees.