Dearest Crowdfarmer,


After the first harvest being part of the Crowdfarming community, we have embarked on another year with great enthusiasm and desire to continue with our work. We would like to thank all of you who have collaborated with us, we were delighted to see the support and trust that you have shown us.


The 2020 olive campaign was somewhat unusual. It was a rather atypical year, with heavy rain for part of the year, followed by an extended drought and very high temperatures throughout the summer. There were no major pest problems (fortunately, the extreme climate is not favourable for the spread of pests) or diseases, although the winter cold did cause some damage.


At harvest time, the olives were perfect. Although there were certain problems with the extraction in the oil mill, as the fat yield of the olives was very low compared to other years, in certain batches it did not even reach 13%. It is believed that this was due to the sudden changes in temperature. Even so, we are very happy with the quality of the EVOO.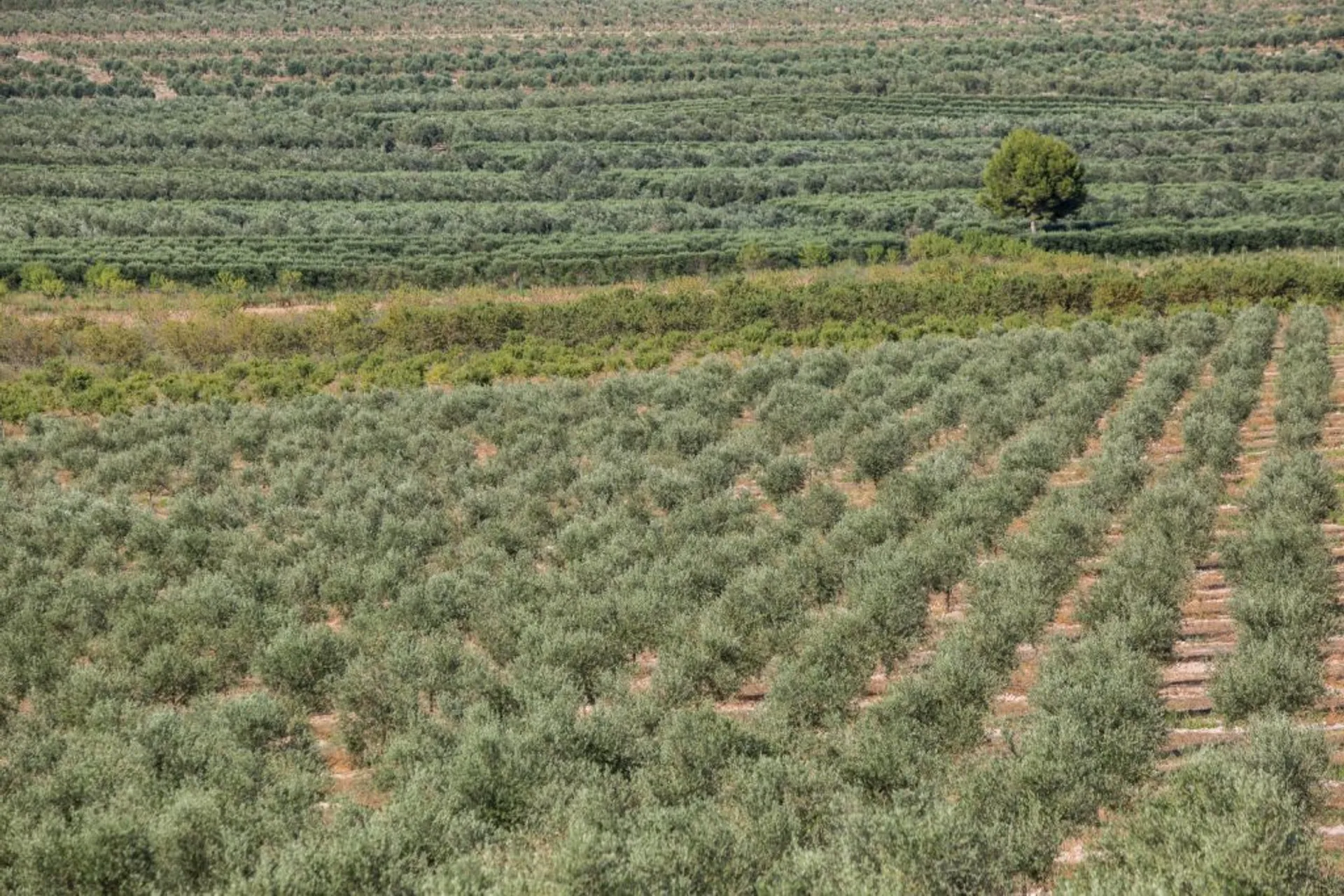 This first year, everything was ready for the properly prepared orders to be shipped. Nevertheless, just prior to sending the boxes, certain test shipments were made and it was observed that the box was not sufficiently strong enough and we had no other recourse than to make new boxes as quickly as possible. That's why you received 2 boxes instead of one. We very much regret having used more material, but it was thought to be the best option for everything to arrive safely. We are already working this year on a new box system in order to improve shipping and delivery and minimise the use of cardboard. 


Very recently our olive trees have essentially finished flowering and have started to form buds and become new olives. This winter has been rather harsh, such heavy snow has not been seen for quite some time. But we have been lucky and there was not much frost damage.


No pruning was carried out this year, which is why only our vegetation cover will be used (the soil must always be covered to avoid damaging it! For us it is a limited resource which must be tended to and looked after), our olive trees will be watered and closely monitored so that they grow happily. Perhaps this is one of the keys to organic farming: to know the crop well and monitor it to avoid problems, which is why pests are monitored using pheromones and we work with precision agriculture to study how the environment of our farm evolves.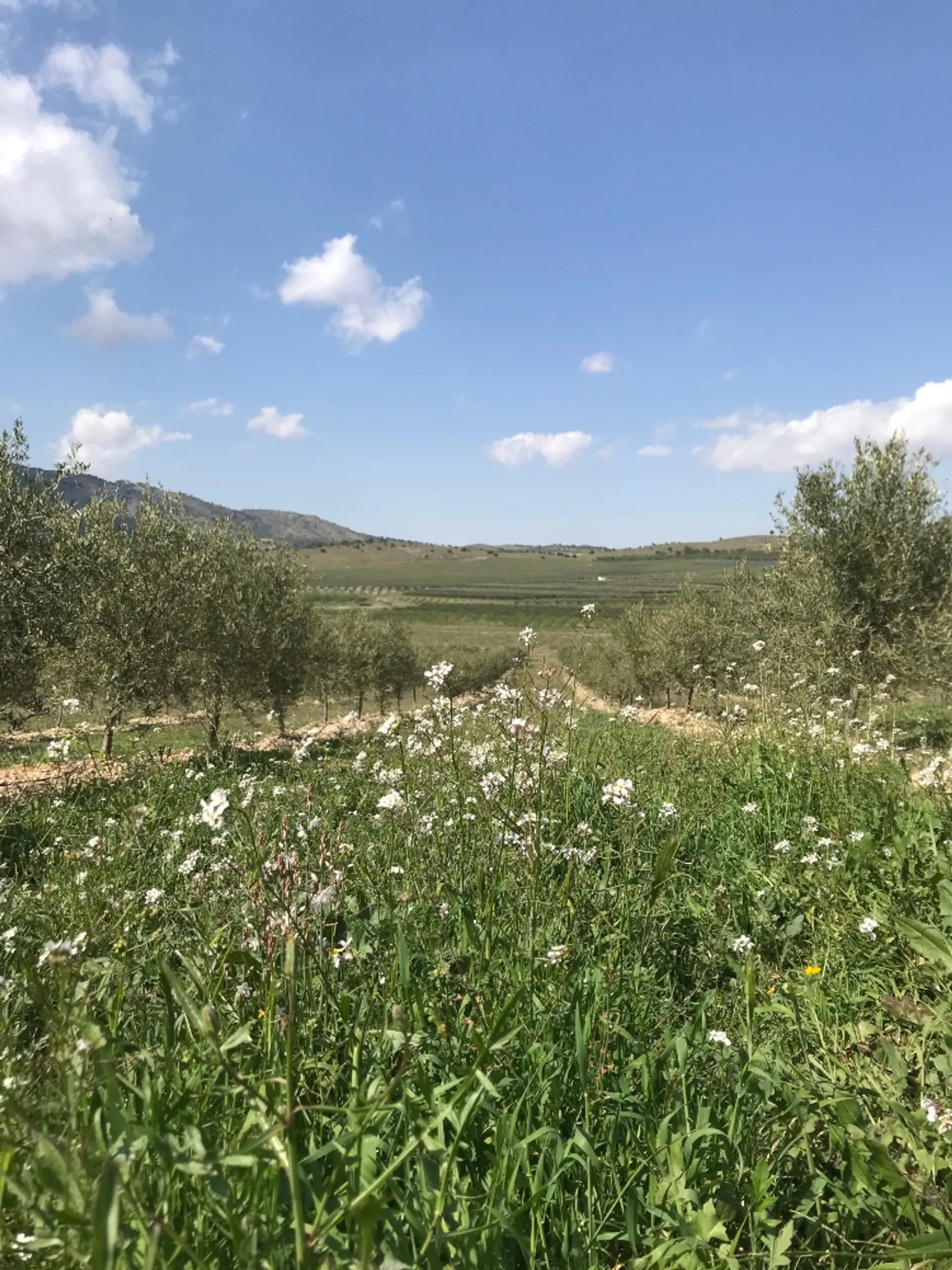 I hope that this campaign will be the best and that we will be able to offer you our extra virgin olive oil again. Meanwhile, until the next harvest, there is still a lot of work to do with our CrowdFarming project: marking and identifying each of the trees, improving our boxes, continuing to search for alternative packaging with lower material costs and making certain aesthetic changes to our cans.


Finally, I would like to thank you again on behalf of the entire team for the support you have shown for our project and we hope to be able to share our passion for olive trees and extra virgin olive oil with all of you.


Oh, and before I forget, I would like to mention that we have created an Instagram account (@neveroevoo). We will be telling you about our work and how the olive trees are faring. We would also like it if you have any questions or comments about the farm or the EVOO, please send these along to us and we will be happy to answer them.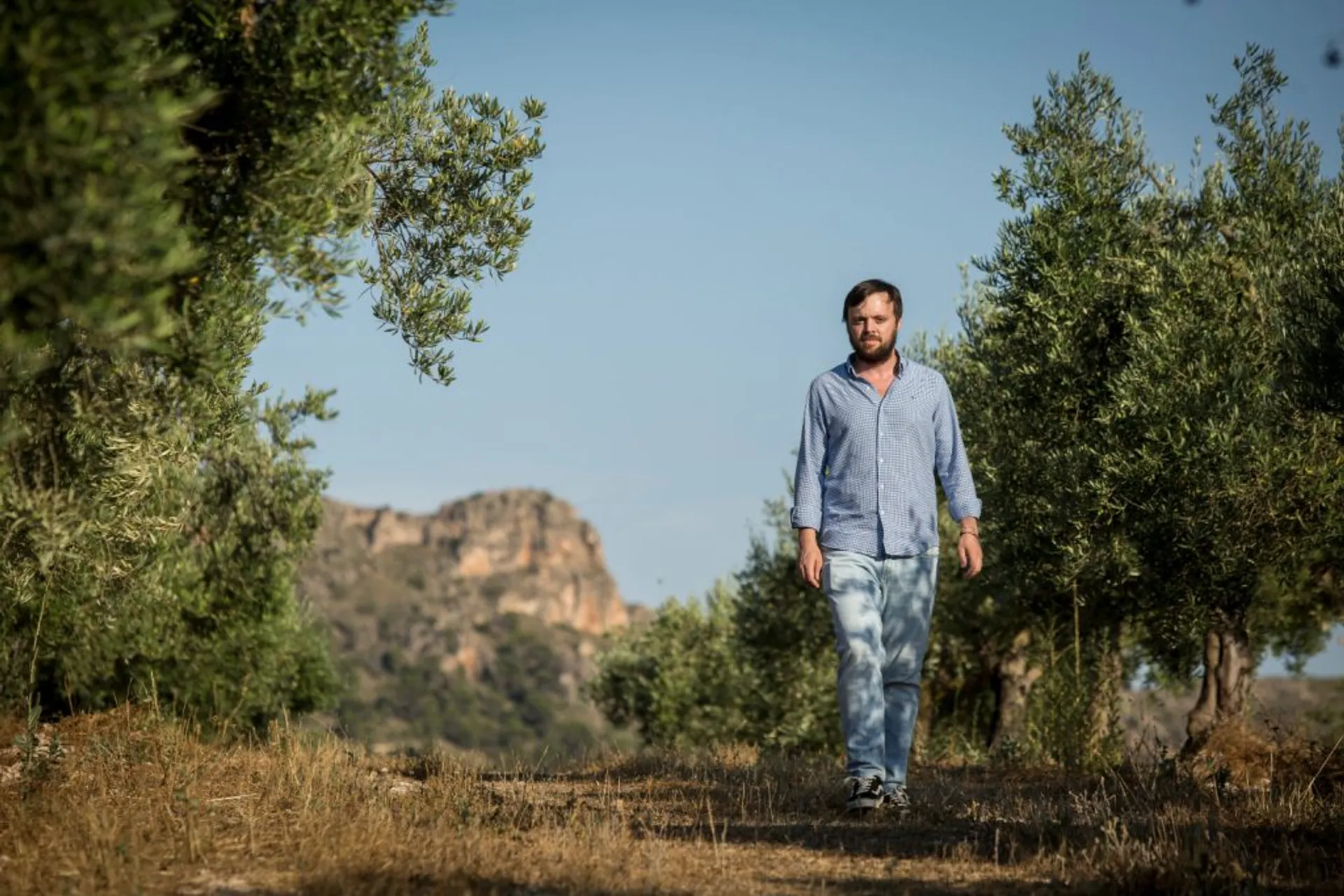 Best regards to all of you!
Juan Olivares Fernández – Nevero