Dear CrowdFarmer,
It has been almost three months since your onions were planted and we have been taking care of them, at Ferme de Kergus. As you can see in the photo, the whole family got involved.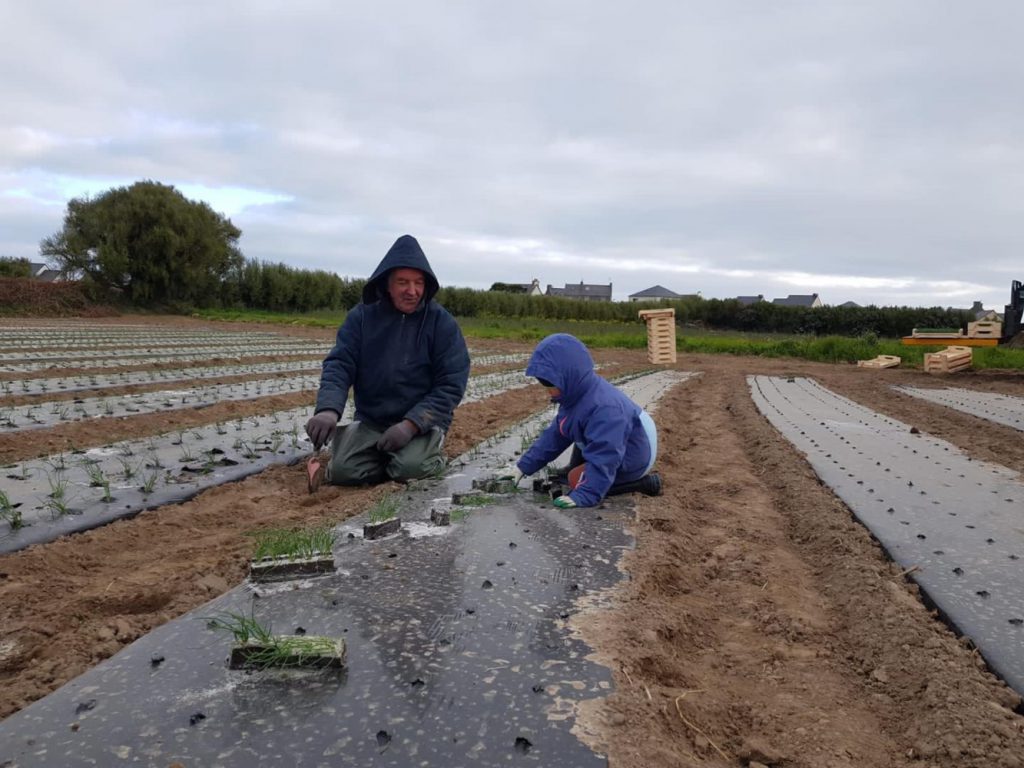 This year, the planting took place on time, in March, thanks to a few weeks of good weather. Unfortunately, following that, we had a period of drought, with zero millimetres in April… And as you know, nature needs sun but also rain. 


Our region benefits from adequate rainfall but this month of April was particularly dry, to the point that some farms have already resorted to watering. On our side, we do not have a watering system, this crop does not require one in normal times, but as the climate is particularly weird in recent years, maybe one day we will have to invest on this system.


So it is your trust in our products that allows us to consider investments to ensure the viability and maintenance of this historic culture and to move our project forward. Thank you!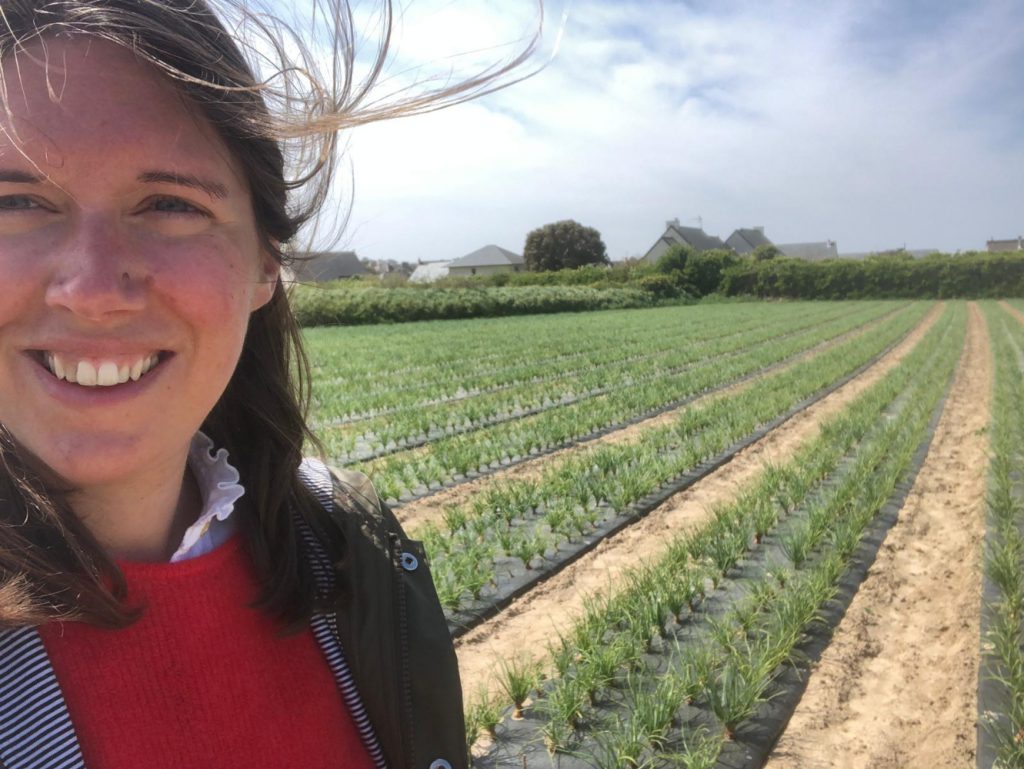 Currently, we are taking care of the new crop! As you can see in the photo, the aisles are clean because they are regularly hollowed out. The onions are very green and we hope for a little heat in the coming weeks in order to make the bulbs bigger and harvest beautiful onions next August.


This is our second year with CrowdFarming, and we are already thinking about harvesting and shipping your onions. This year, we hope to improve our organization (still family) to better prepare your boxes and ship them on the agreed day.


In addition, this year, we are offering a new product on CrowdFarming: our traditional shallots.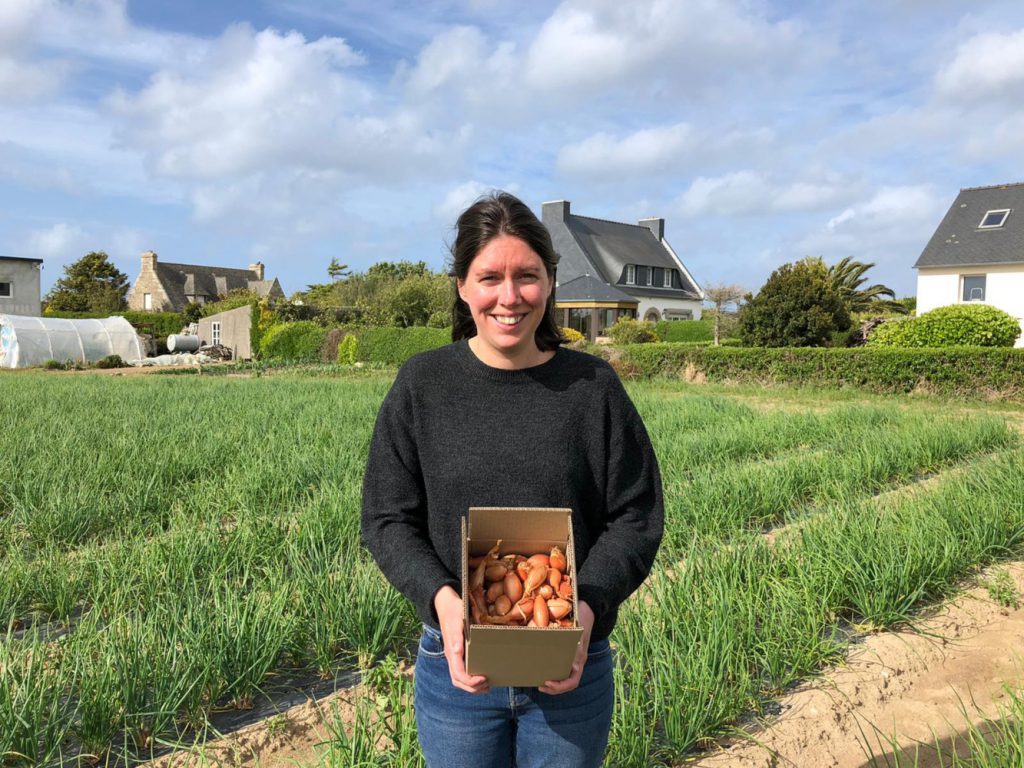 We cultivate the traditional shallot by applying the method inherited from our parents, who they themselves inherited it from their parents and has been doing so for decades and decades (we could even count in hundreds of years now!) .

We plant the shallot bulbs between January and March and the harvest is in late June / early July. We wait until they have dried well before harvesting them. Then we store them in a ventilated place, away from humidity, and we can keep them that way for several months, practically until the next harvest!


Our shallots are cultivated according to the specifications of Organic Agriculture. Softer than Roscoff onions, it is particularly appreciated raw in salads. As you can also see in the photo, the plants have grown well and are very green. Now we want the bulbs to grow bigger!


I hope you have been satisfied and are ready to repeat the experience with us. On our hand, we will do our best to satisfy you this year to enjoy our best alliums.

Tiphaine Quemener – Ferme de Kergus